OUR TEAM
This community is led and maintained by full-time staff who give their lives to the task of journeying with students on this campus to discover and build a deeper relationship with Jesus.
When school is in session, we have a group of student leaders who have committed to serving this community in a more hands-on way. They lead our Community Groups, student Music Team, volunteer massive amounts of time to help our Grow Trips & Initiatives, and are responsible for spearheading many of our other events.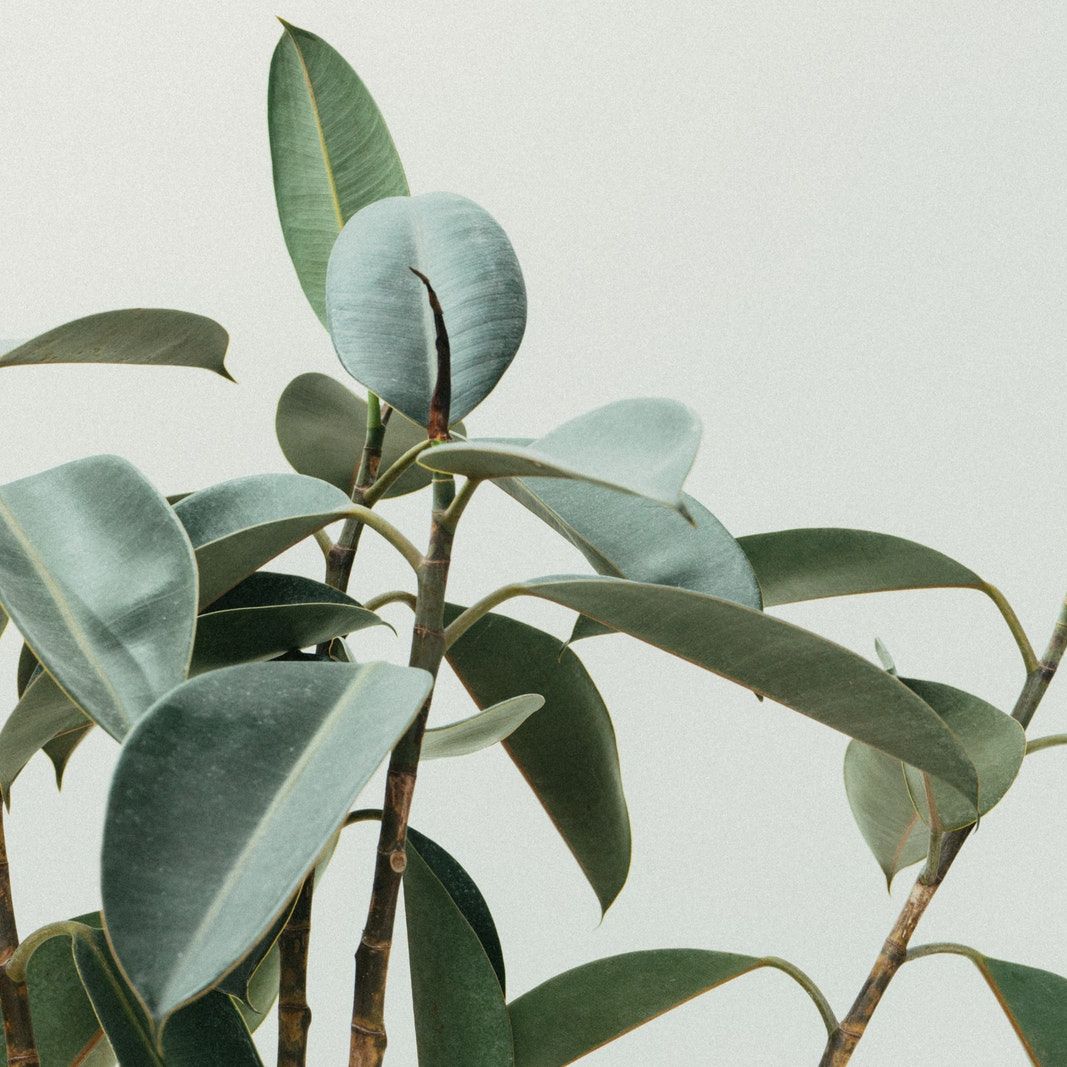 Eli Phillips
Greetings weary traveller, my name is Eli. This will be my sixth semester leading community groups and I'm pumped. A little about me: I am a firm believer that a hot dog is a sandwich, Office super fan, and major patron of the Shamrock Shake. I am also a secondary math Ed major.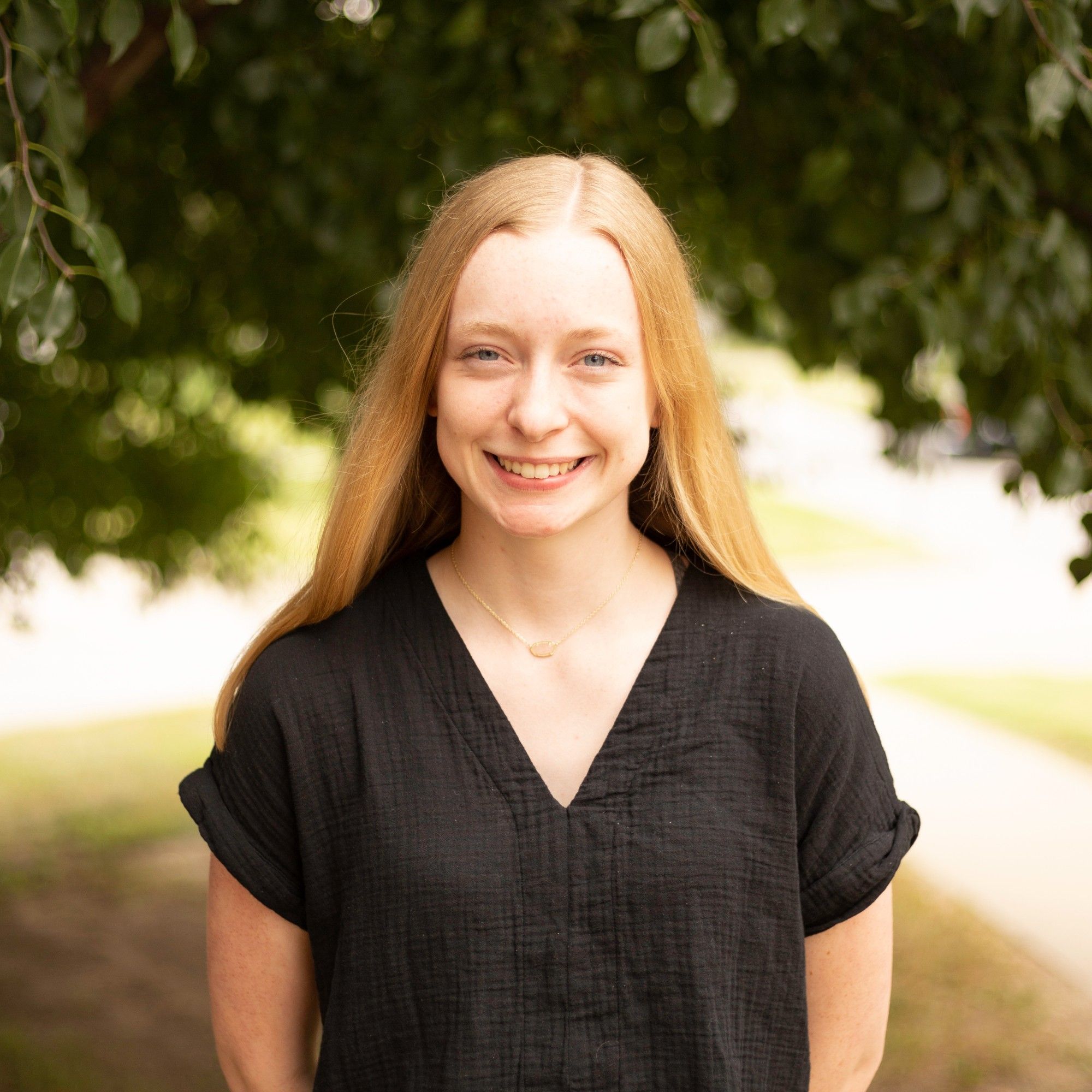 Brooke Barker
Hey everyone! My name is Brooke & I'm a sophomore Nursing student here at UCM! I am so excited to embark on my first year of leadership at CCH this semester- I will be co-leading both a girls' Community Group & the Belonging Team! When I'm not doing homework or studying, you can find me hanging out at CCH, playing tennis, or drinking coffee at Old Drum Coffeehouse. It's also worth mentioning, I'm ridiculously good at Mario Kart Wii, & I have yet to find a worthy opponent. If you ever want to challenge me to a race, just let me know. :) I'm so excited to get to know you better & dive deeper into God's Word with you this year! Until then, shalom!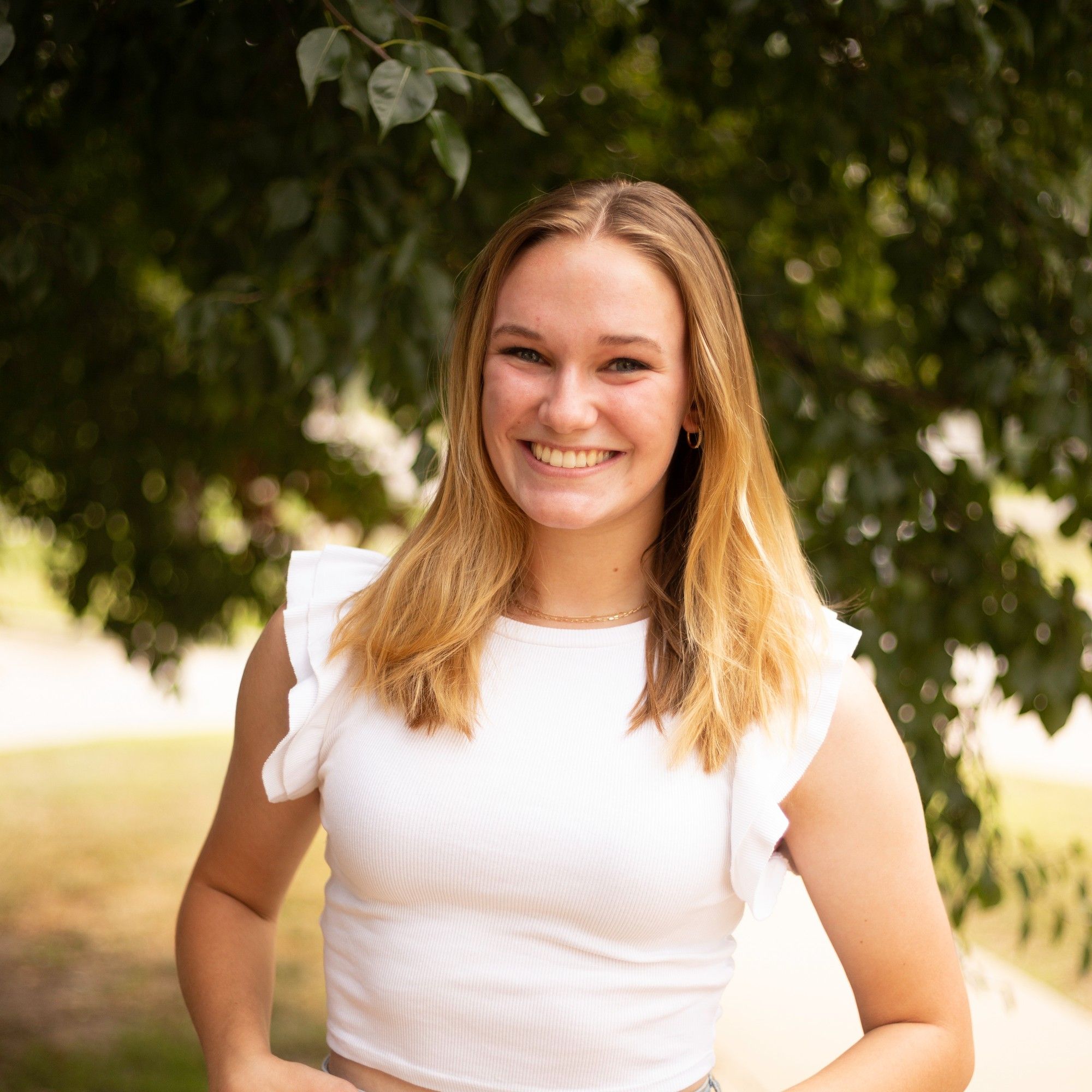 Morgan Starbuck
Hey pals!! My name is Morgan and I'm a junior Marketing and Events Marketing and Management major! I'm super excited to be leading a community group and worship team this year!! I'm a proud plant mom with a soft spot for business casual, Sonic runs, and the vibe of The Guardians of the Galaxy soundtrack. I LOVE meeting new friends and will be your number one hype man. You can come to Coffee Sknobs and we can chat about the current Zillow listings any day of the week!!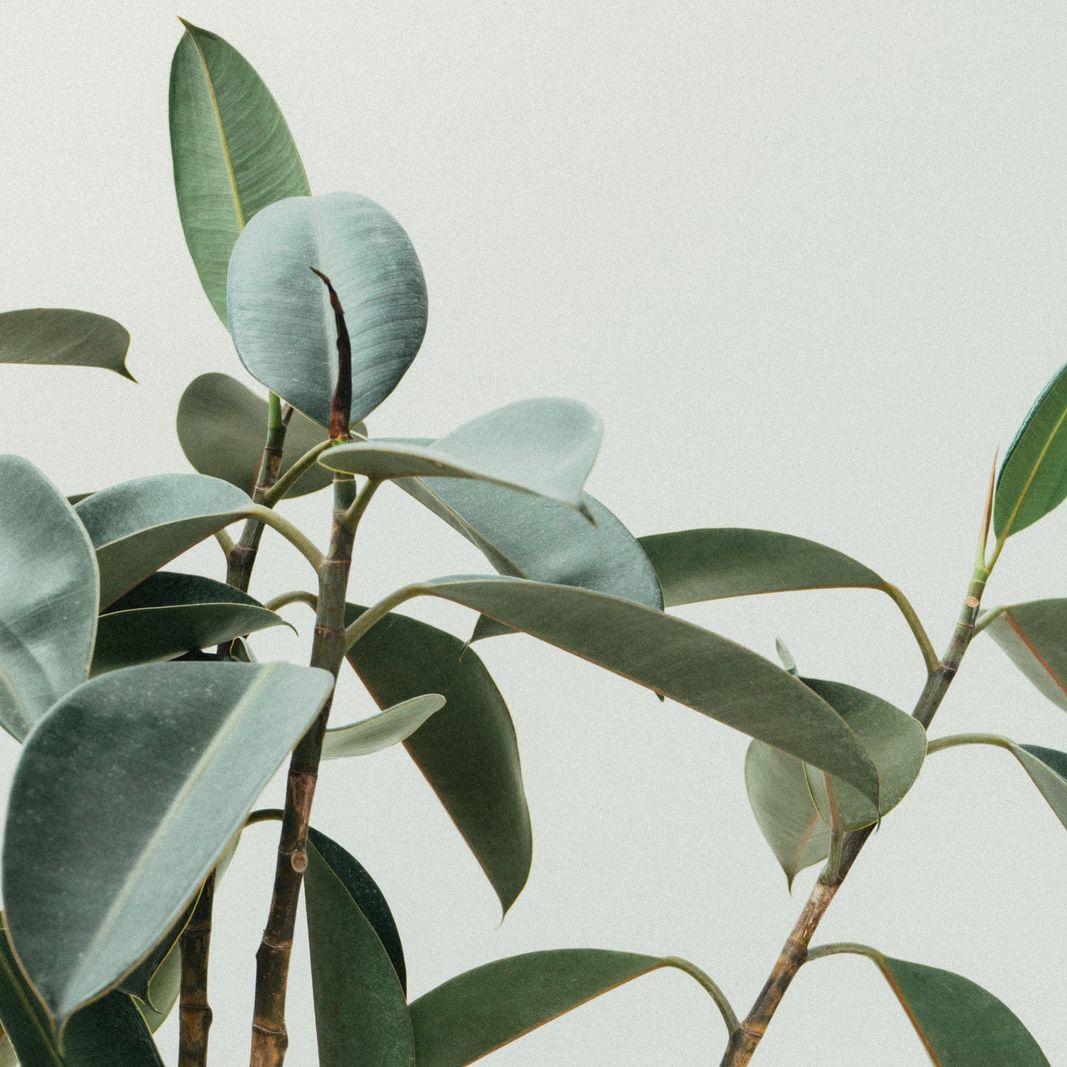 Caleb Wands
Howdy, howdy, y'all! My name is Caleb & I am a sophomore studying Speech & Theatre Education & I'm planning on minoring in History. Also, I'm from a small town named Potosi, MO. Just to name a couple of my hobbies including collecting LEGOS, playing video games, acting, dancing, singing, & lastly hanging out with my friends. I have grown strongly in my faith here at CCH & I can't wait to see how God strengthens you wonderful people.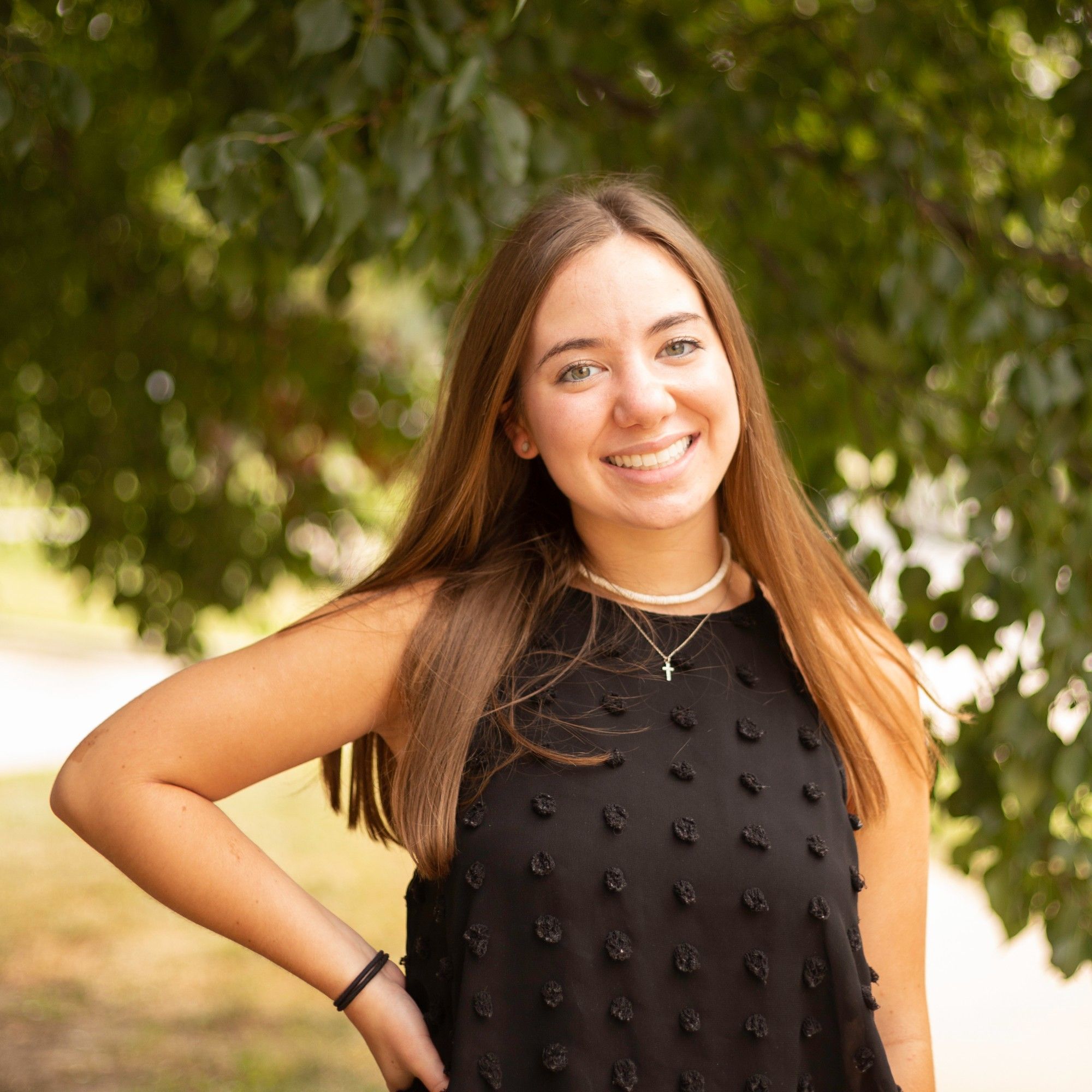 Kacie Alber
Hey peeps! My name is Kacie, I am a sophomore studying to be a speech pathologist. I love Jesus and meeting new people so this role is right up my ally! This is my first year leading a community group and I am so pumped!! Laughing is my favorite thing to do along with listening to good jams and hanging out with good friends! I am so excited for all the new memories that are going to be made this year!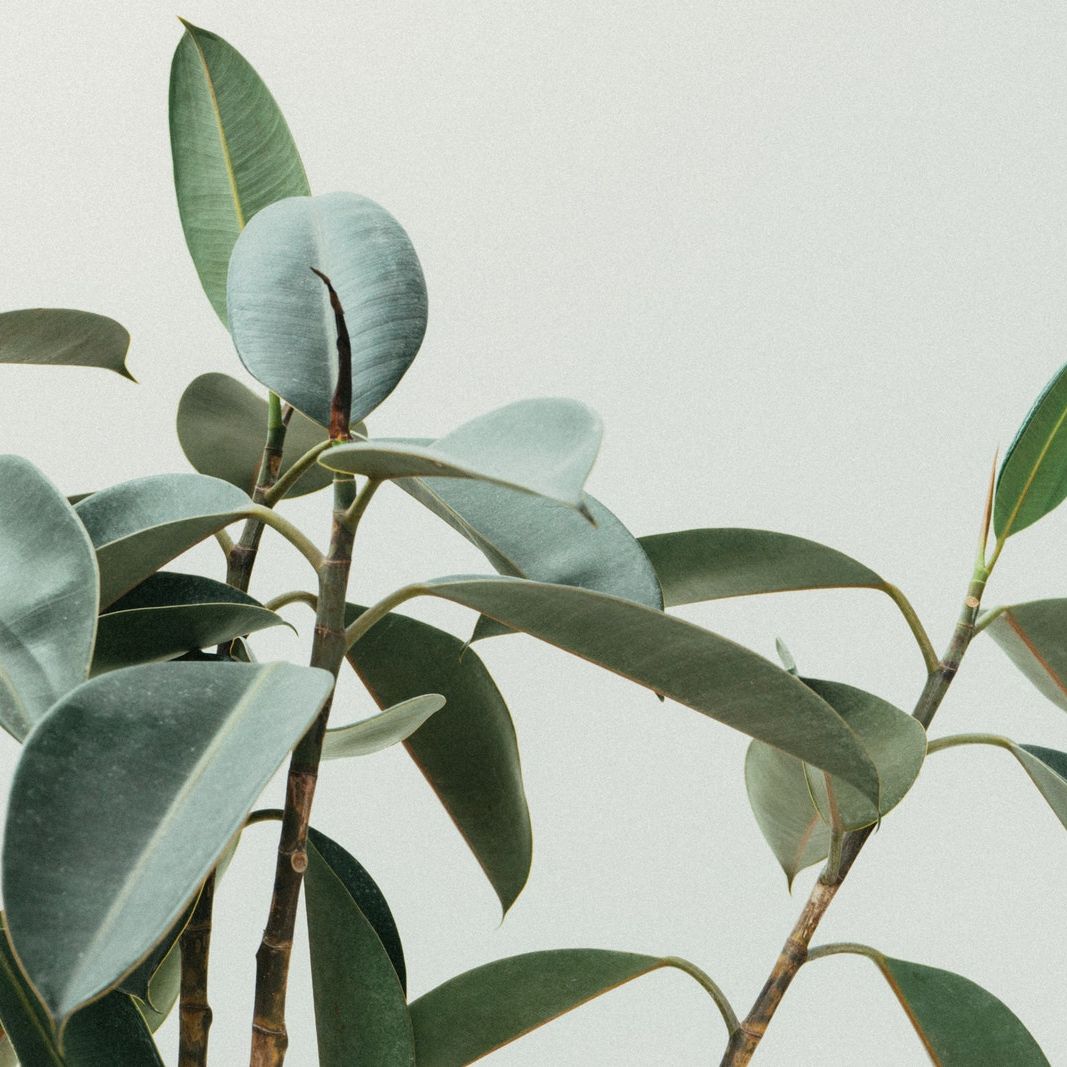 Alex Beffa
Hello! My name is Alex Beffa! I am a Junior majoring in Marketing. I enjoy talking about, playing, or basically anything that involves soccer. I also enjoy running and basically doing anything outside! Feel free to come up and talk to me if you see me because I love talking to people! I can't wait to see what God has in store for CCH this year!
CCH Student President: axb91780@ucmo.edu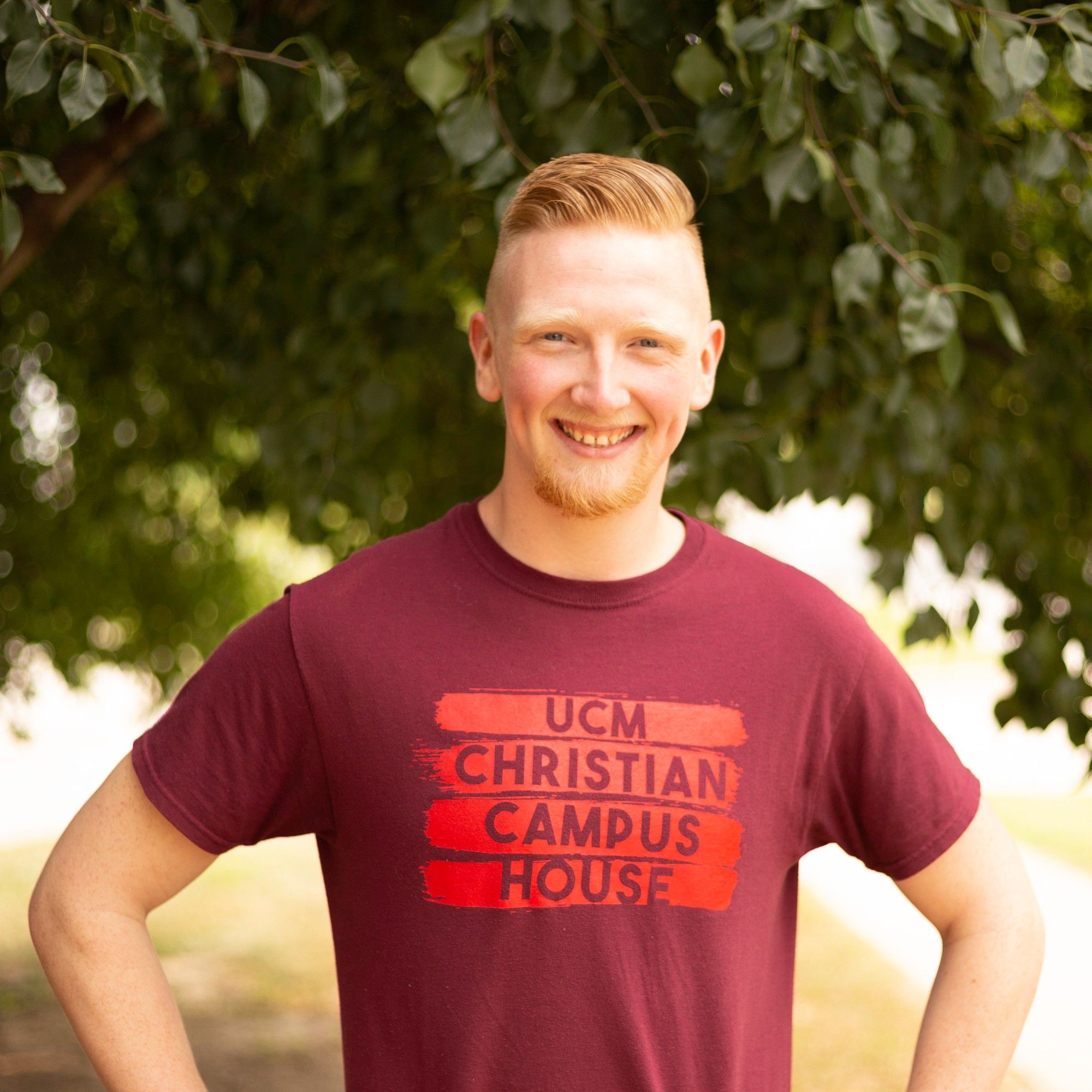 Jamie McGovney
Hey all you cool cats and kittens! My name is Jamie but you can call me Jamie. This is my second year as a community group leader a.k.a. I still don't really know what I'm doing, but do any of us really know? I'm currently pursuing an Automotive Tech major, with a minor in both Business Management and Computer Science. My walk with Christ is not perfect but neither am I, so I try to live my life in a "Go Be Jesus" sort of way! I'm an open book and I would love to get to know you, that's it I guess… okay bye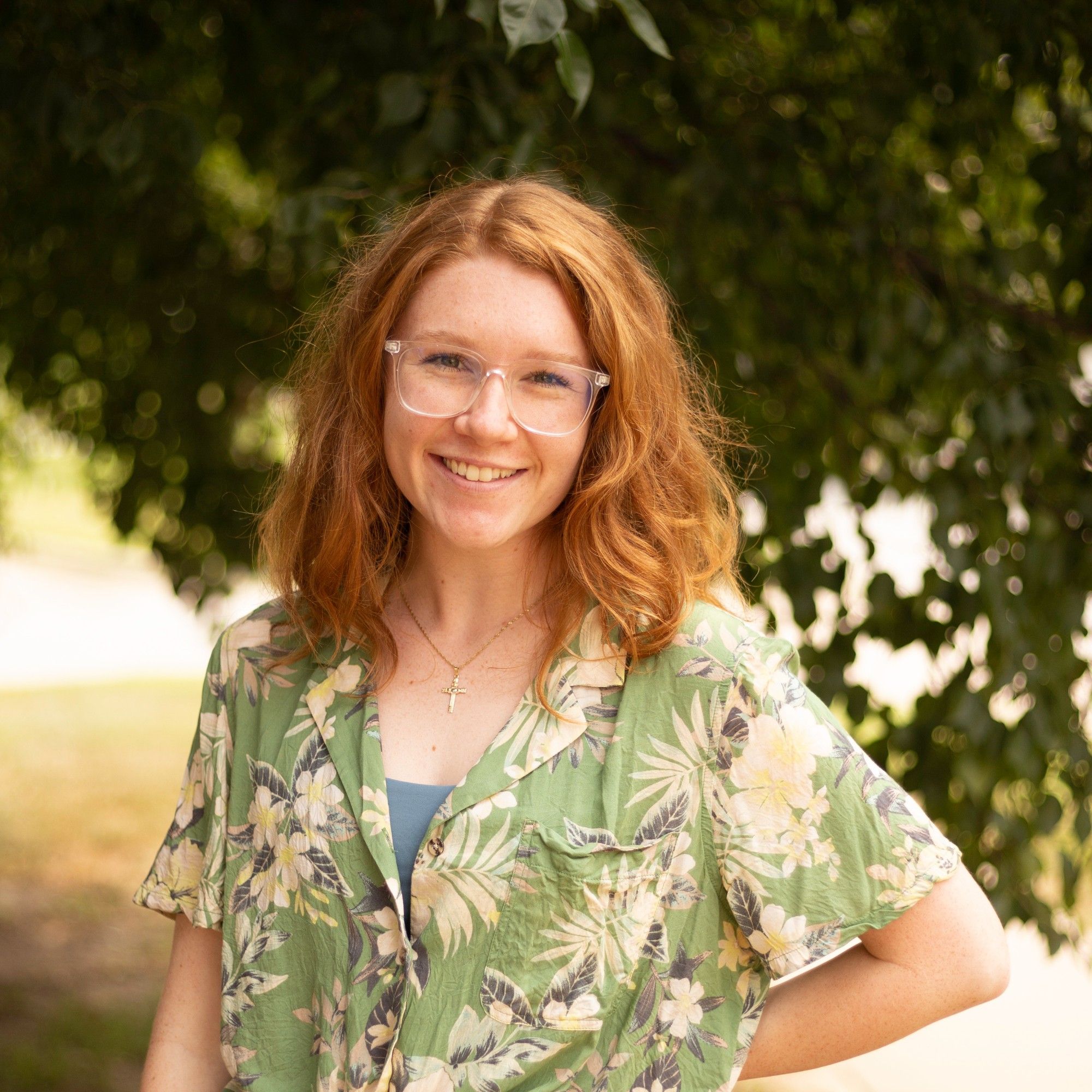 Shannon Friel
Heyo, I'm Shannon! I'm a Junior here at UCM studying Middle School English. I'm a huge reader (fitting) and love a good movie night. Talents include tying my shoes in three seconds and always finding change on the ground. When I'm not at CCH, you could probably find me in the rec center or at a coffee shop. This is my second year here on leadership and I'm so excited to be leading a group again! I've made some of the best friendships here at CCH and I can't wait to see what God has in store for all of us this year :)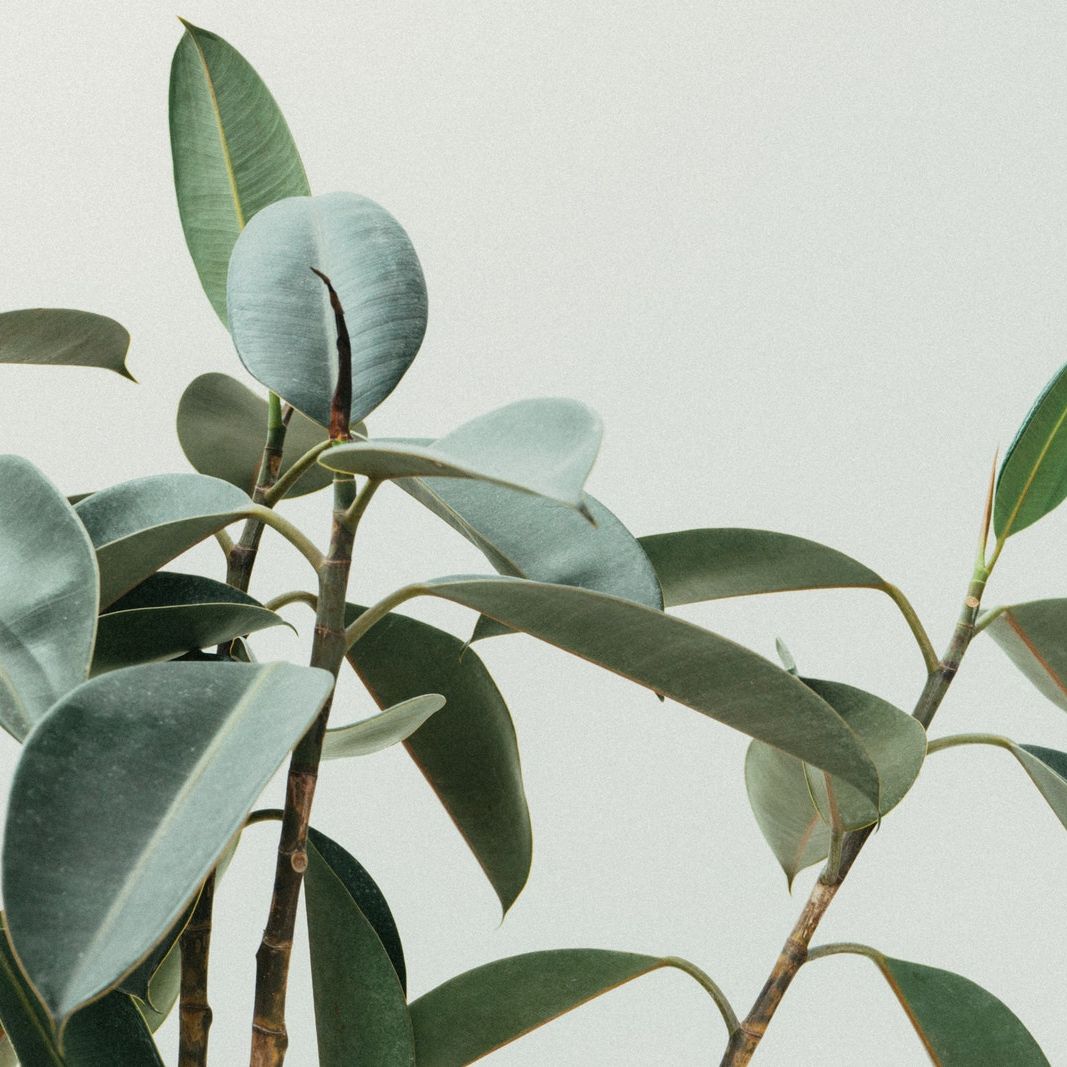 Trace Forster
Hey howdy, hey! My name is Trace Forster. I'm from Stillwell, KS. I'm in my last semester here at UCM. I'm a Computer Science Major & Cyber Security Minor. I am a Catalyst Leader for DA BOOF (aka Tech). I have been at CCH since my freshman year, so I have been around the block. In my free time I love to play games of all types (Board, Card, & Video). I also love to cook & eat. I can't wait for this semester, but if anything sounds bad at DIG it definitely wasn't me.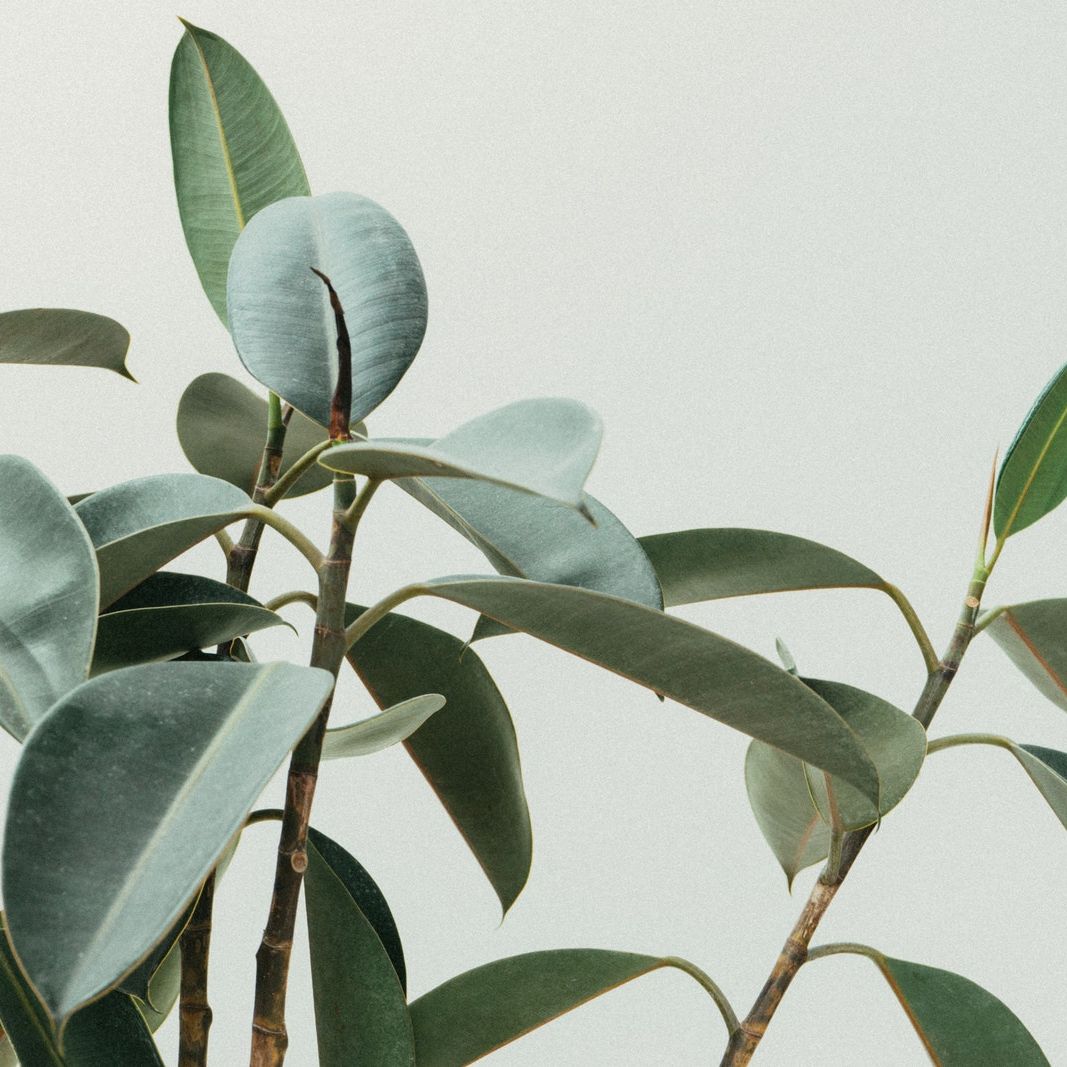 Austin Bechler
Shalom! My name is Austin Bechler! I spent 4 years in the Air Force at Whiteman AFB and I am now studying Economics at UCM. I have been at CCH almost all of that time and God has done some amazing things! I have seen how He has transformed lives (including mine) and broken down barriers all around the United States and the World! I have also got the opportunity to grow personally, from being a Community Group Leader (#myhousetuesdays@5) to even giving several sermons! Enough with the formal stuff, I just got a bird, Merky. Good guy: whistles "If You're Happy and You Know It," dances and loves car rides. Can't wait to meet you and see what God has in store for your life!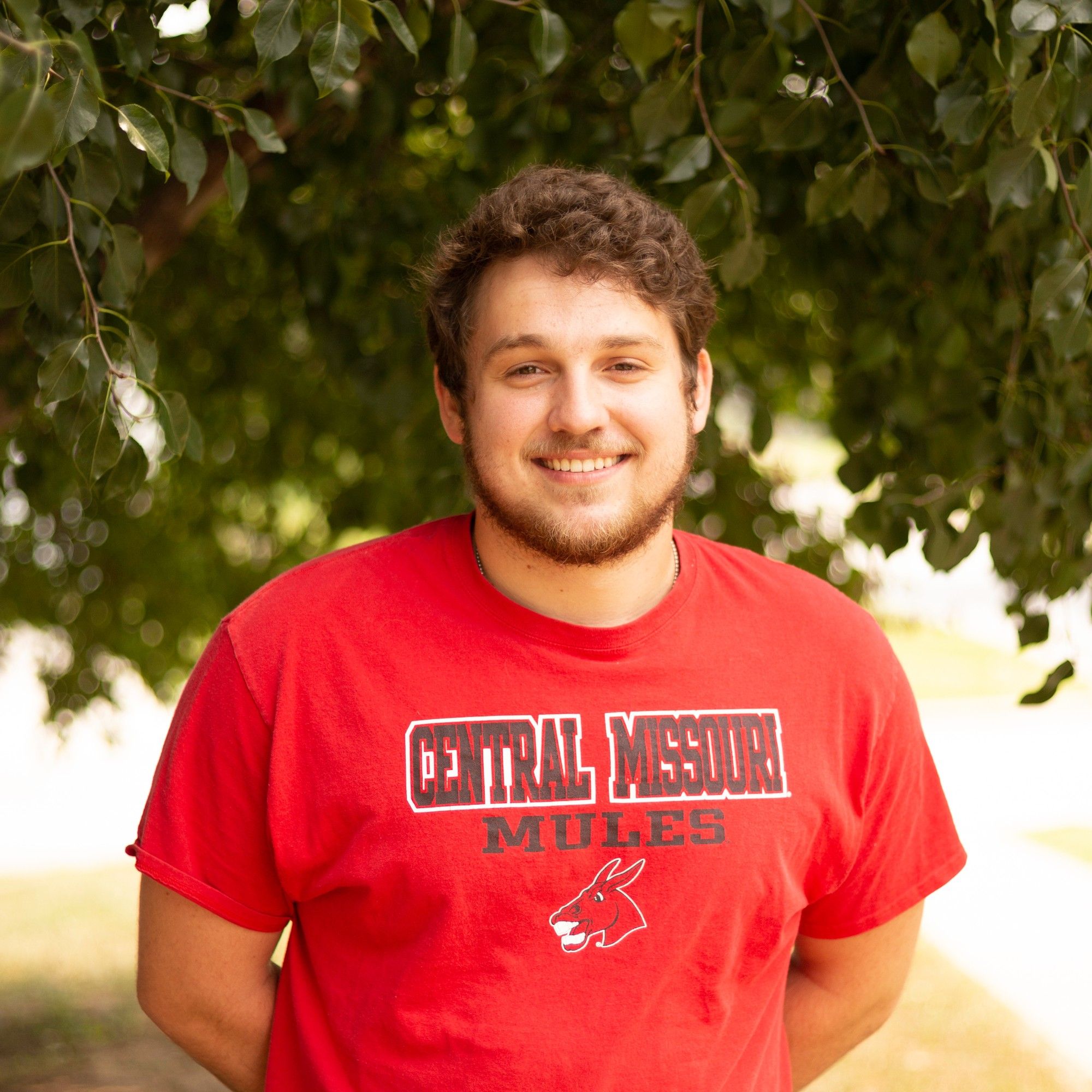 Brett Hoy
Bio coming soon!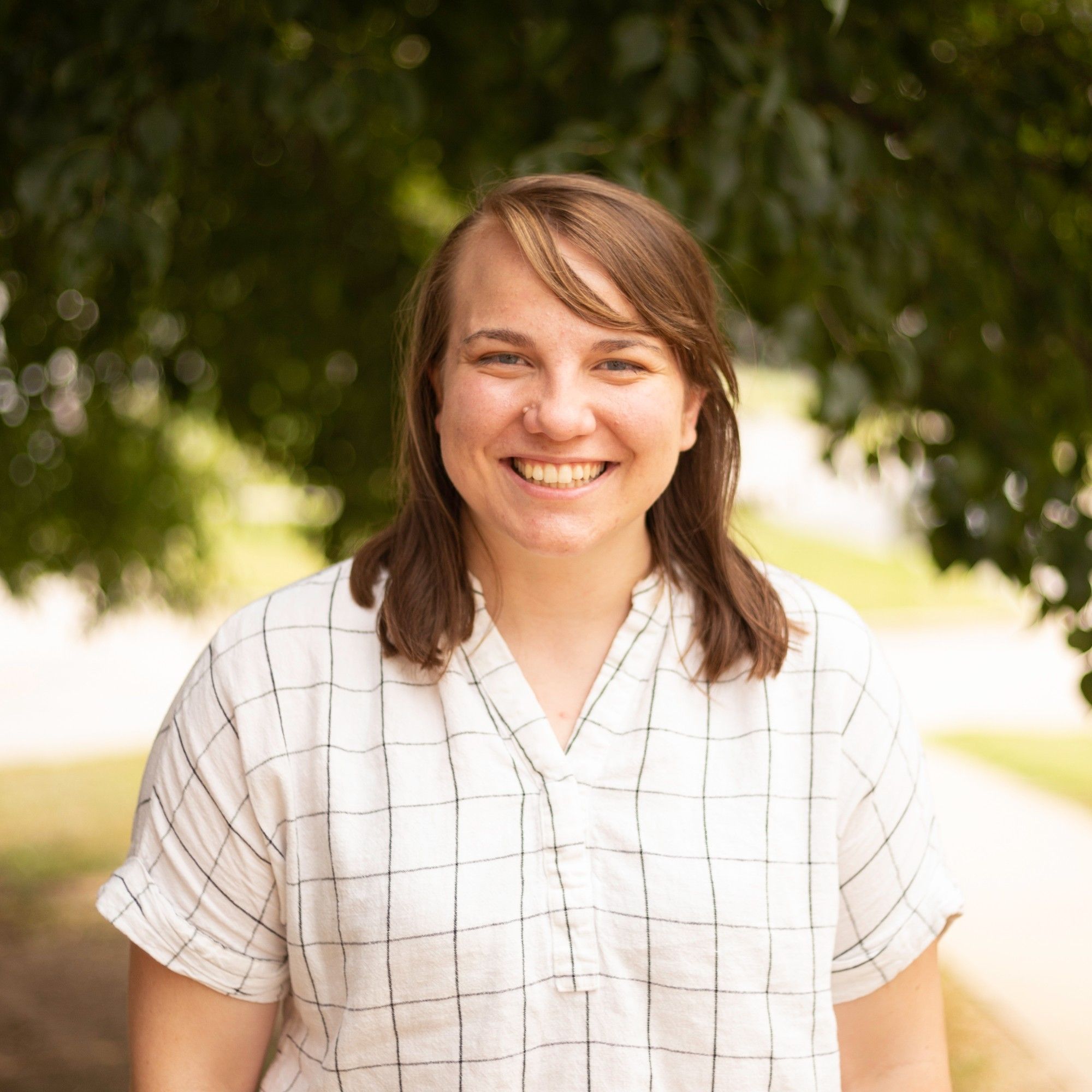 Kaylee Russell
Heyo friends! My name's Kaylee and I'm a Junior Art Education student (proud to say that I've only changed my major ONCE)! I'm super excited to be a leader for our BRAND NEW Co-Ed group and continue my role as the Creative Team leader! I'm a proud plant mom, Ravenclaw, and an Enneagram 2w1. For being a perfectionist, my room is perpetually messy (ask my roomie). I'm also a Warrensburg townie, so if you need to know anything about the Burg let me know! I'm so looking forward to growing with everyone this year, and I'm pumped for some great adventures!!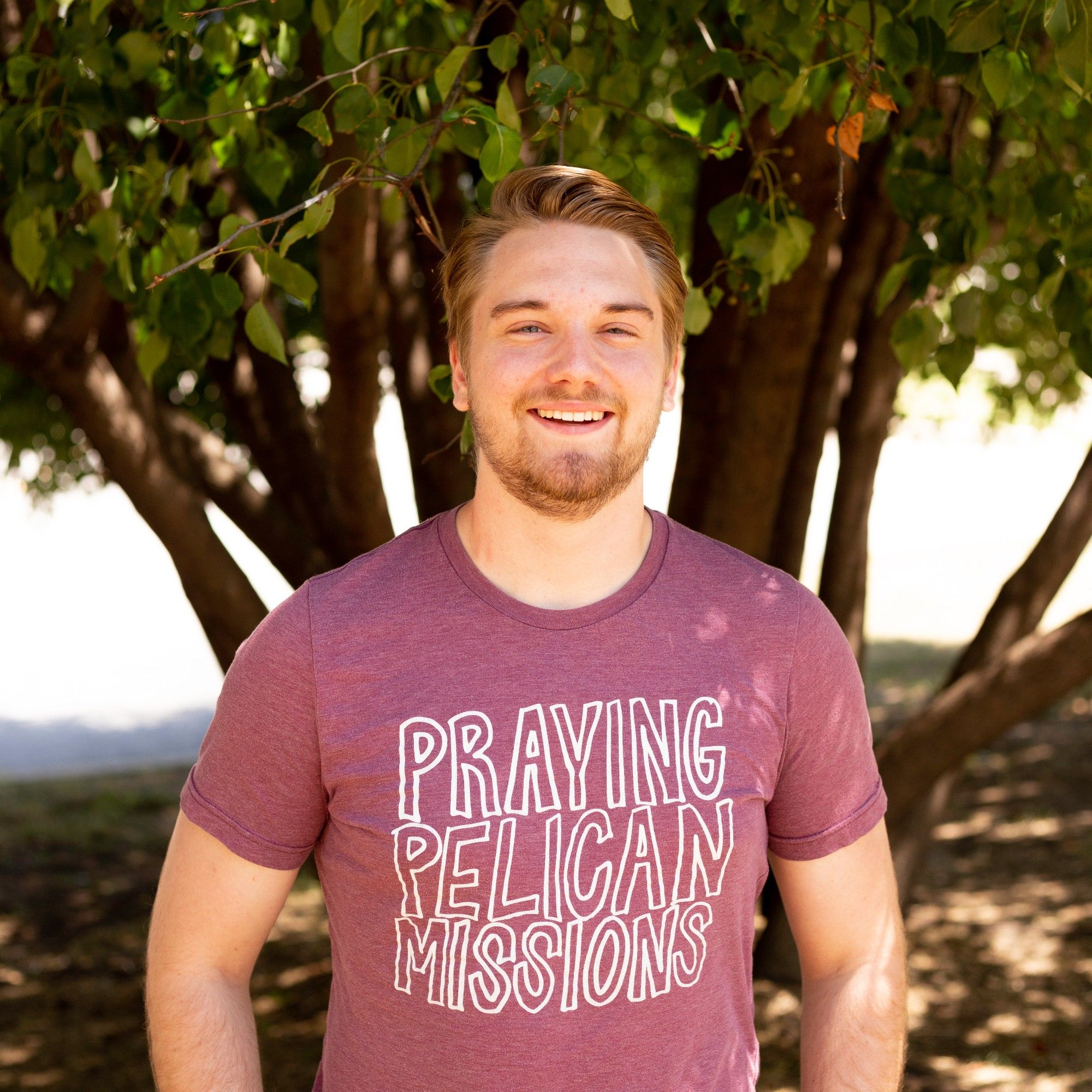 Preston Parks
Hey! My name is Preston! I'm a senior this year studying Automotive Technology and minoring in Business Administration. I enjoy hanging out with friends, working on cars, cooking, and enjoying the outdoors. Feel free to ask me any car questions I don't mind! This will be my first year being a community group leader. I'm super excited to grow closer to God and hanging out with y'all this year!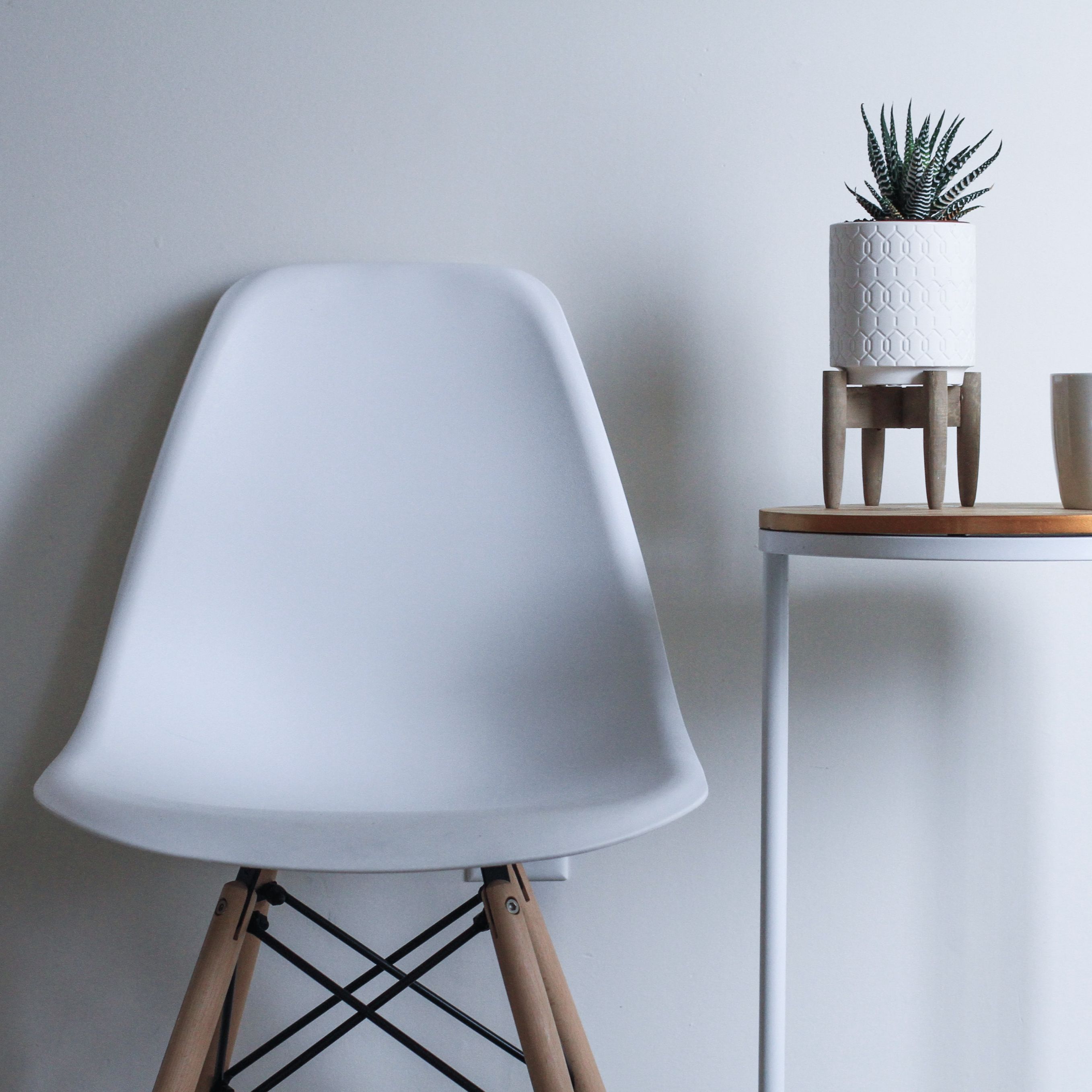 RJ Appleberry
Howdy folks, my name is RJ Appleberry, and I'm a Senior majoring in Events Marketing and Management. I love my dogs, the great outdoors, the CCH community, and all things music. I also love talking about Chiefts football with folks after DIG Worship. I'm super excited to lead my last semester at UCM with my bestie pal Eli!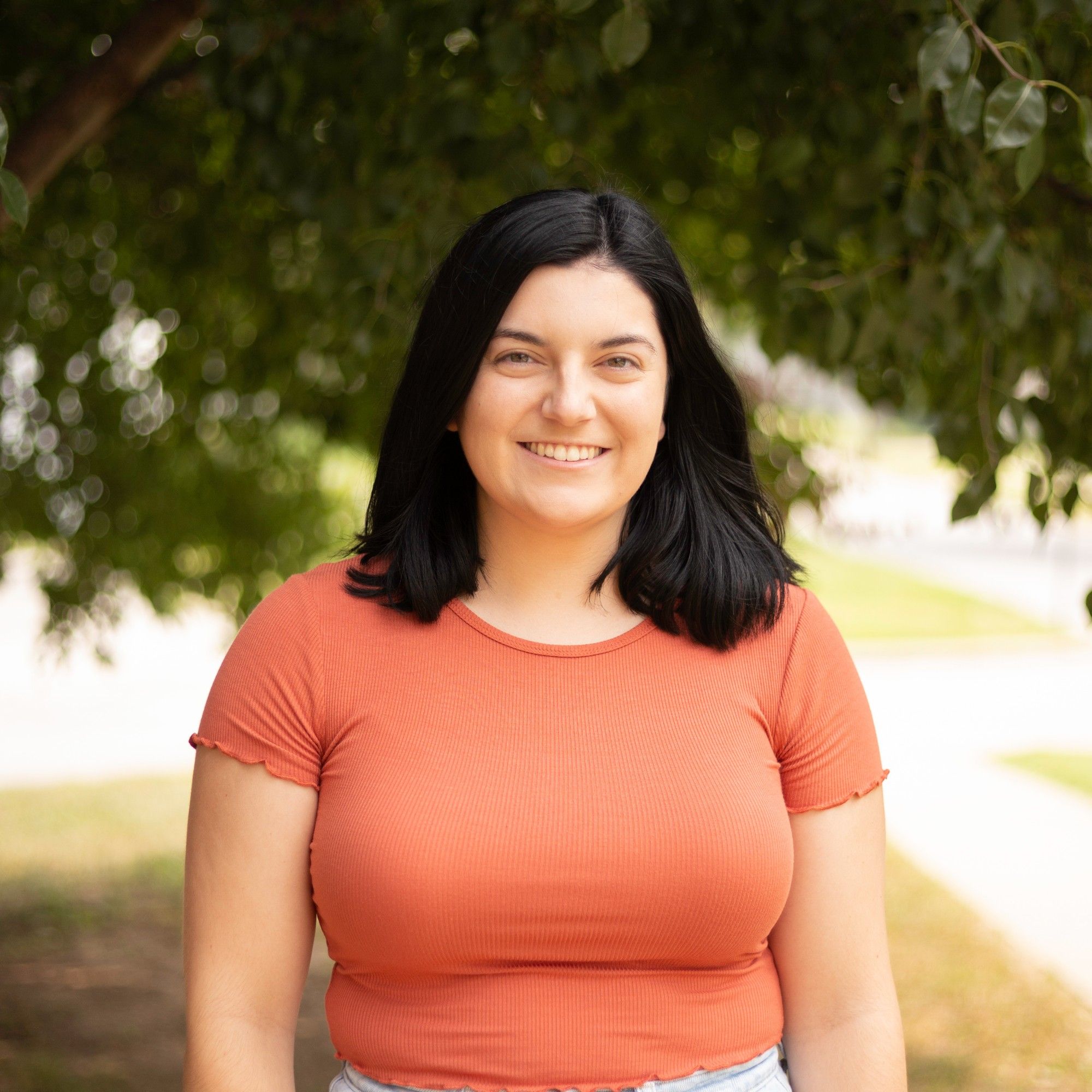 Jordan Turner
Hey! My name is Jordan Turner and I am majoring in Public Relations with minors in Advertising, Marketing, and Art. My hobbies include anything that involves creativity (music, art, theater, etc). I love meeting new people and hearing about their stories and relationships with God. Basically why they are the way they are. Please do not be afraid to come find me if you ever need someone to talk to or if you ever need prayer!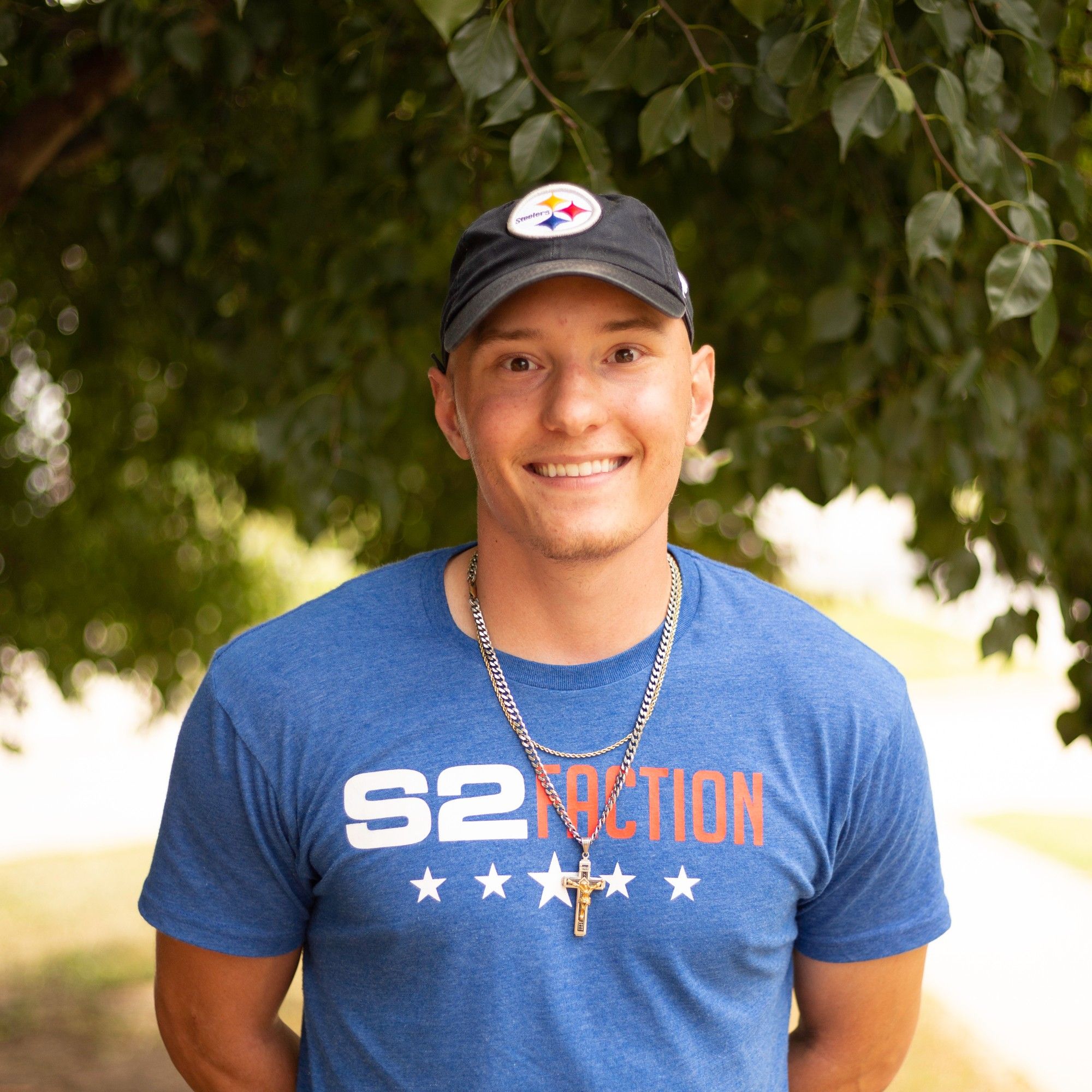 Sam Collins
Hey what's going on guys! My name is Sam Collins aka SMA. I am a senior Kinesiology major. I am from the great Kansas City. I love everything outdoors. I love me a good ol' disc golf round! This is my first year on leadership, and I am so excited to meet everyone! And before I sign off, don't forget to comment and subscribe and to hit that notification bell.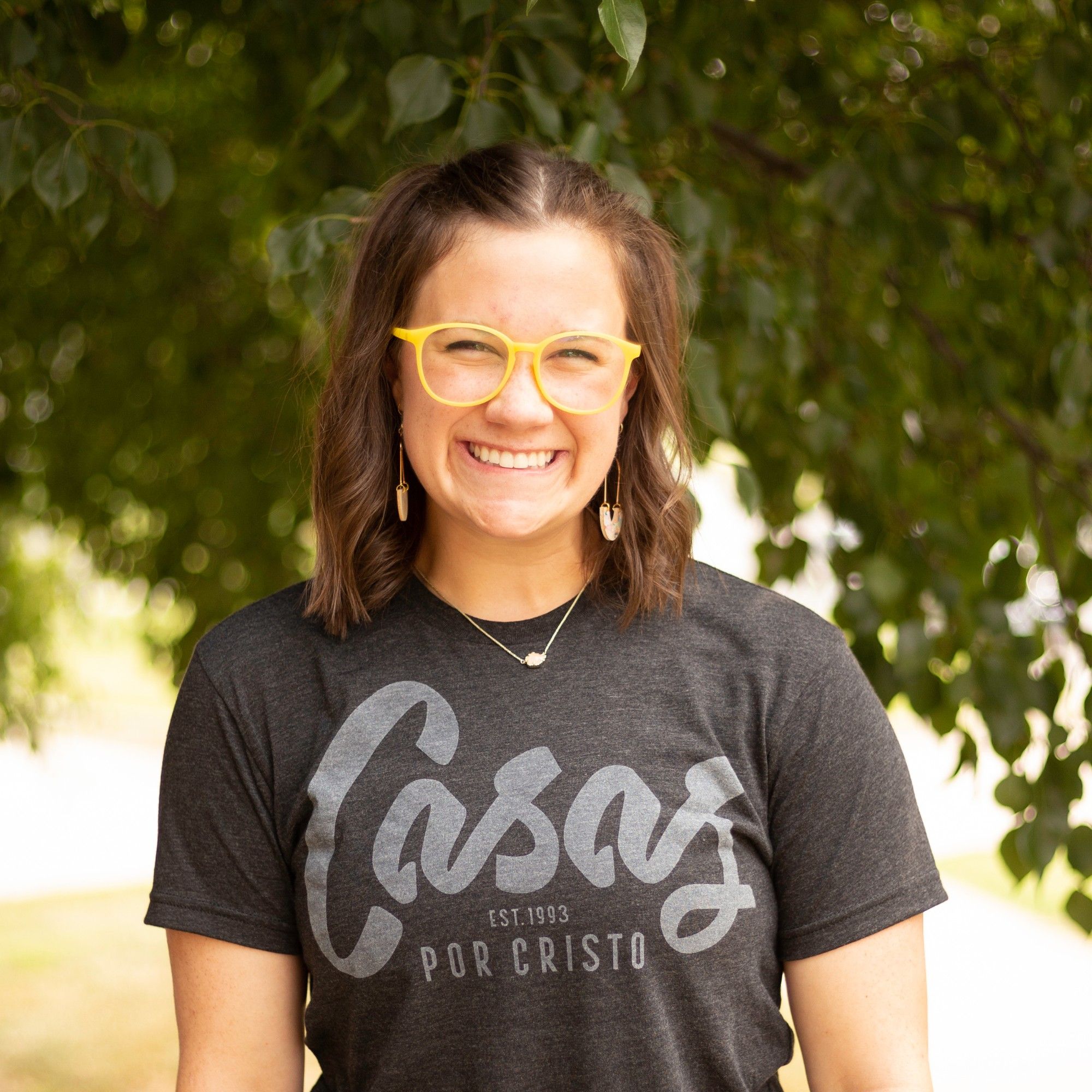 Josie Phillips
What's up party people- my name is josie, I'm a junior studying to be a consumer psychologist, and I'm pumped to help lead community groups and the event set up team this year! I'm just your average wannabe-park-ranger with diagonally bending knees and can proudly say that ladybugs ARE in my top 3 fears. I'm a proud mom to 3 Nintendogs and my life dream is to learn the accordion (although I've never seen one in real life). Super looking forward to laughing and making some good mems with you all!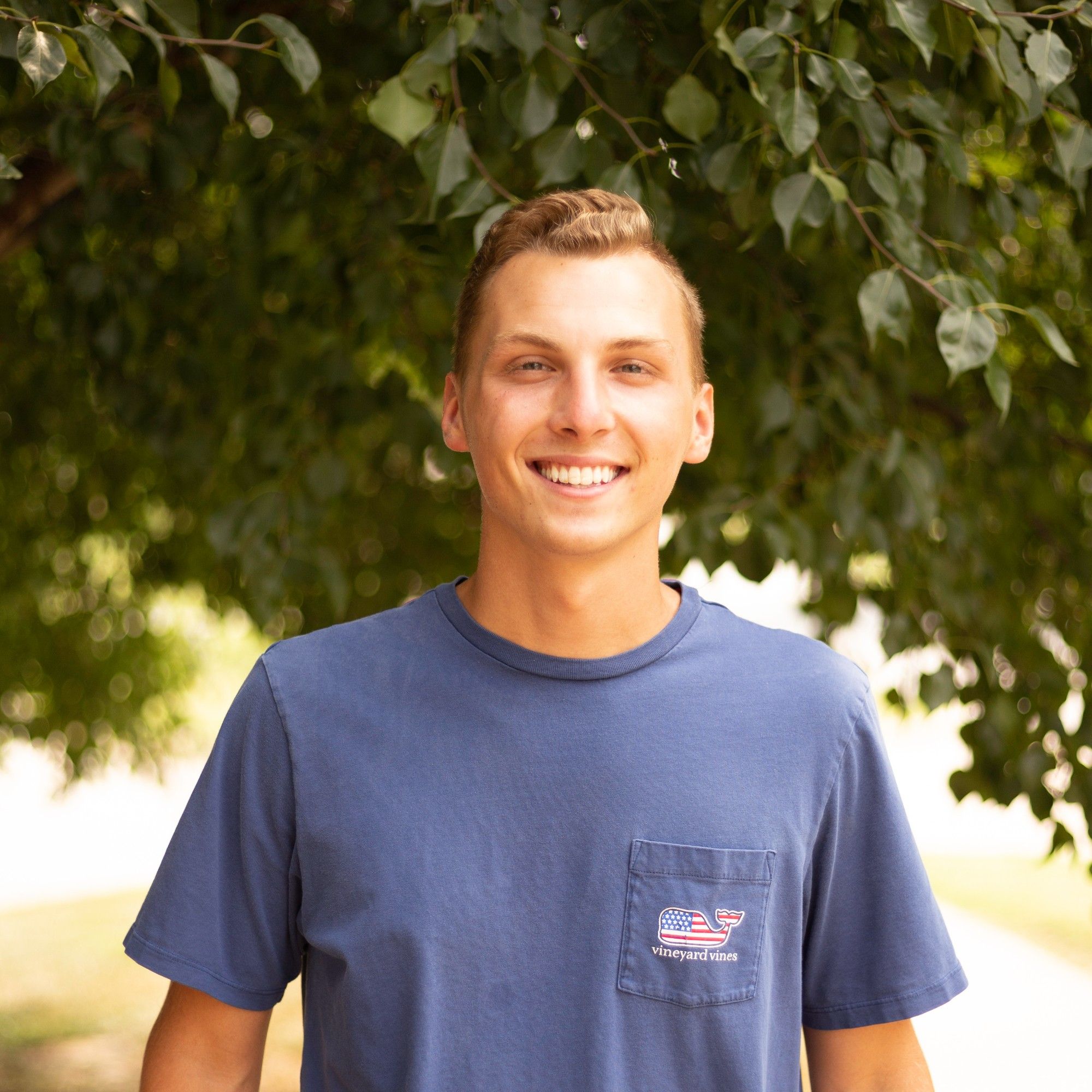 Jake Fesi
Hey everyone, my name is Jake Fesi. I'm a Senior Marketing major from the beautiful city of St. Louis, MO and to answer the question I know is in your head... no, it's not as bad as TV makes it out to be. I love playing sports, cooking, and watching the movie Cars with my girlfriend's 2-year-old little brother Tate. One day my dream is to be as cool as Adam Sandler... that should tell you everything you need to know about me.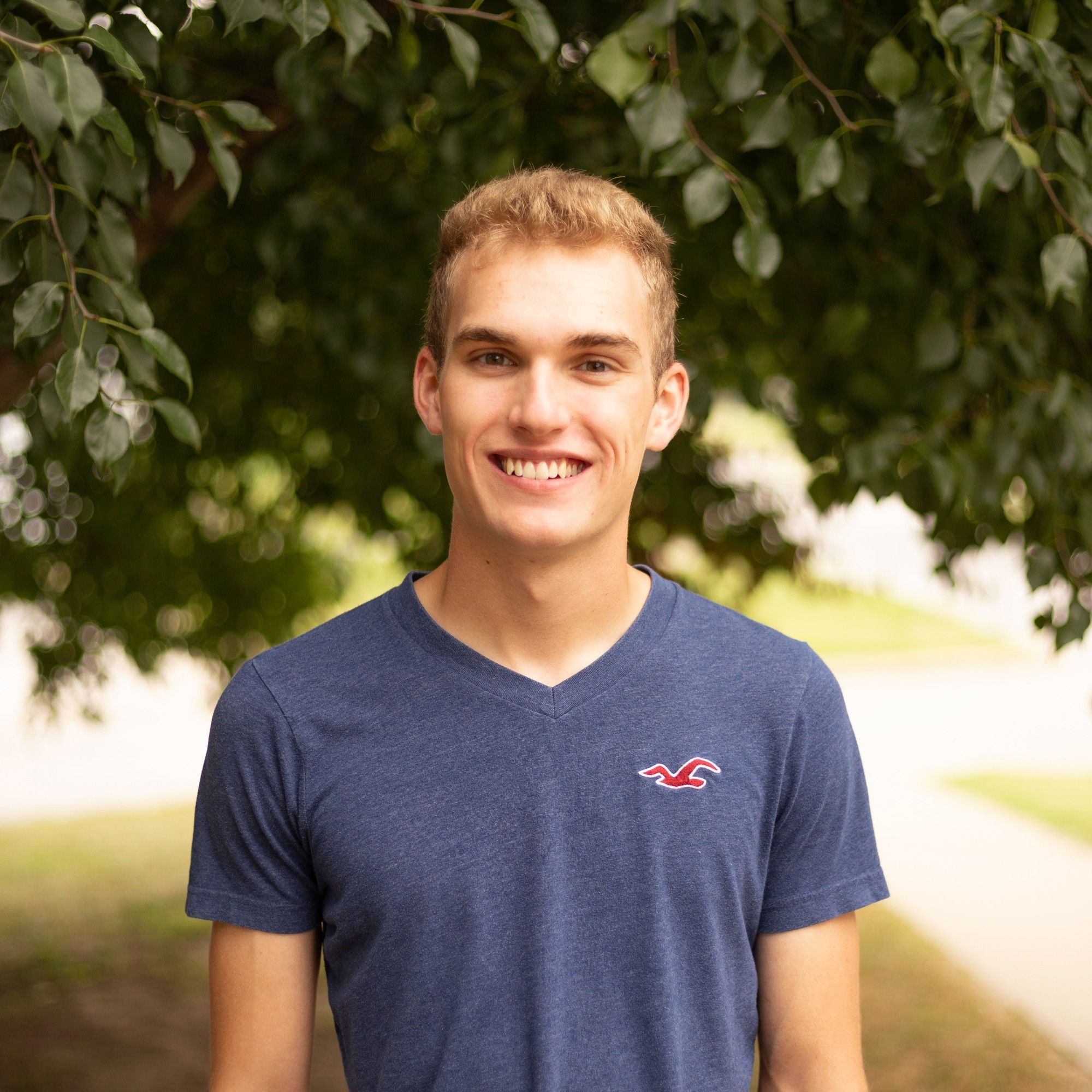 Tim Richner
What up, it's ya boi Tim. The first two things you need to know about me is that I love Jesus and I love airplanes. So I'm majoring in CCH and airport management at UCM, but I'm not taking classes this semester because I'm at Air Force basic military training. I should be back in October ready to meet all of you and talk faith and flying. #JesusIsMyCopilot