OUR TEAM
This community is led and maintained by full-time staff who give their lives to the task of journeying with students on this campus to discover and build a deeper relationship with Jesus.
When school is in session, we have a group of student leaders who have committed to serving this community in a more hands-on way. They lead our Community Groups, student Music Team, volunteer massive amounts of time to help our Grow Trips & Initiatives, and are responsible for spearheading many of our other events.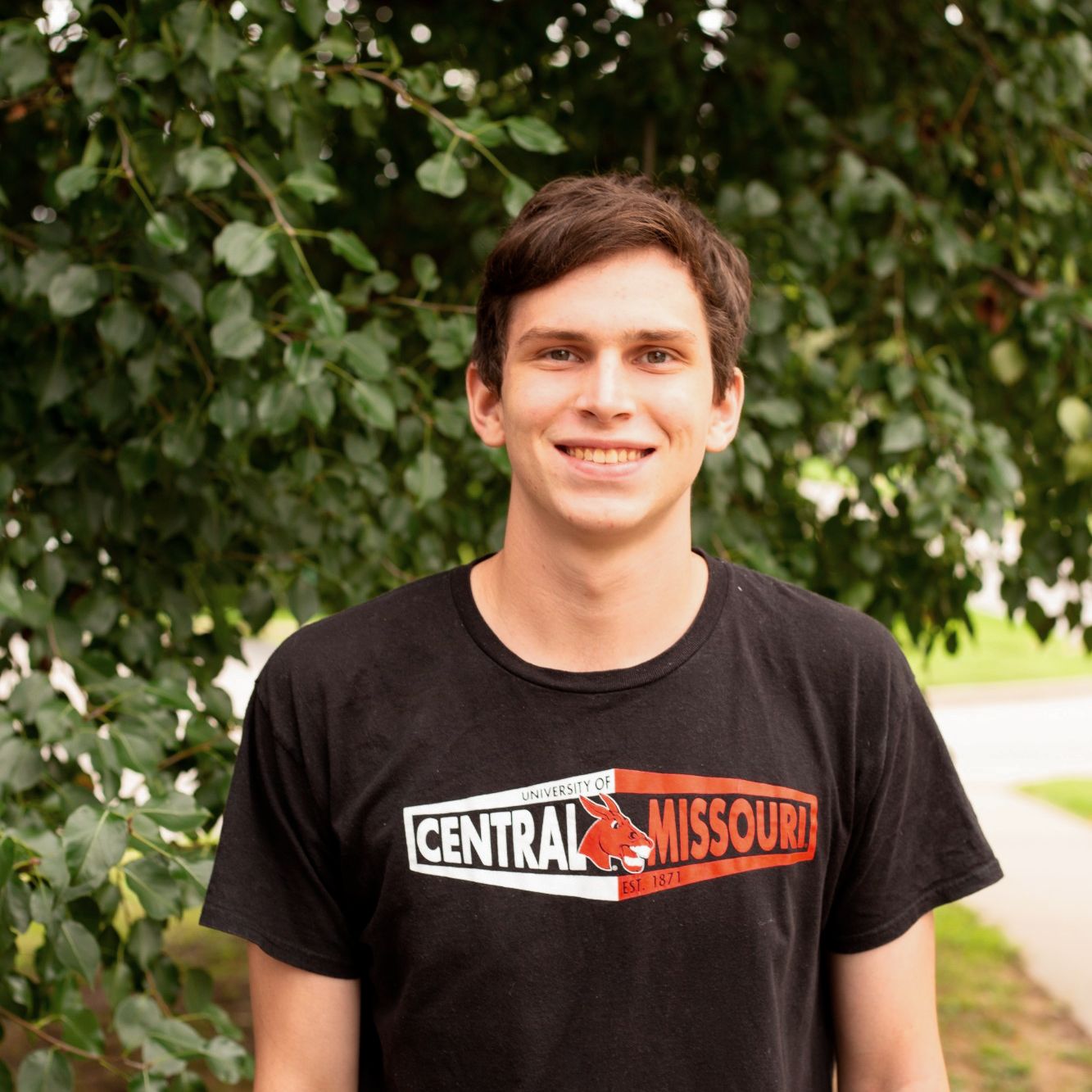 Joshua Pagel
Hi everyone! I'm Josh Pagel, a Junior, Sport Management major here at UCM. I'm really excited to be co-leading one of the guys small groups as well as serving on the Set-Up and Belonging teams! My favorite things are God, Family, Friends, Soccer, and Carrots, in that order. It's been amazing seeing how God has worked through CCH already, and I'm really looking forward to seeing how He will continue to work in this coming year! I love hanging out with new people so please come say hi if you see me around! Looking forward to a great year!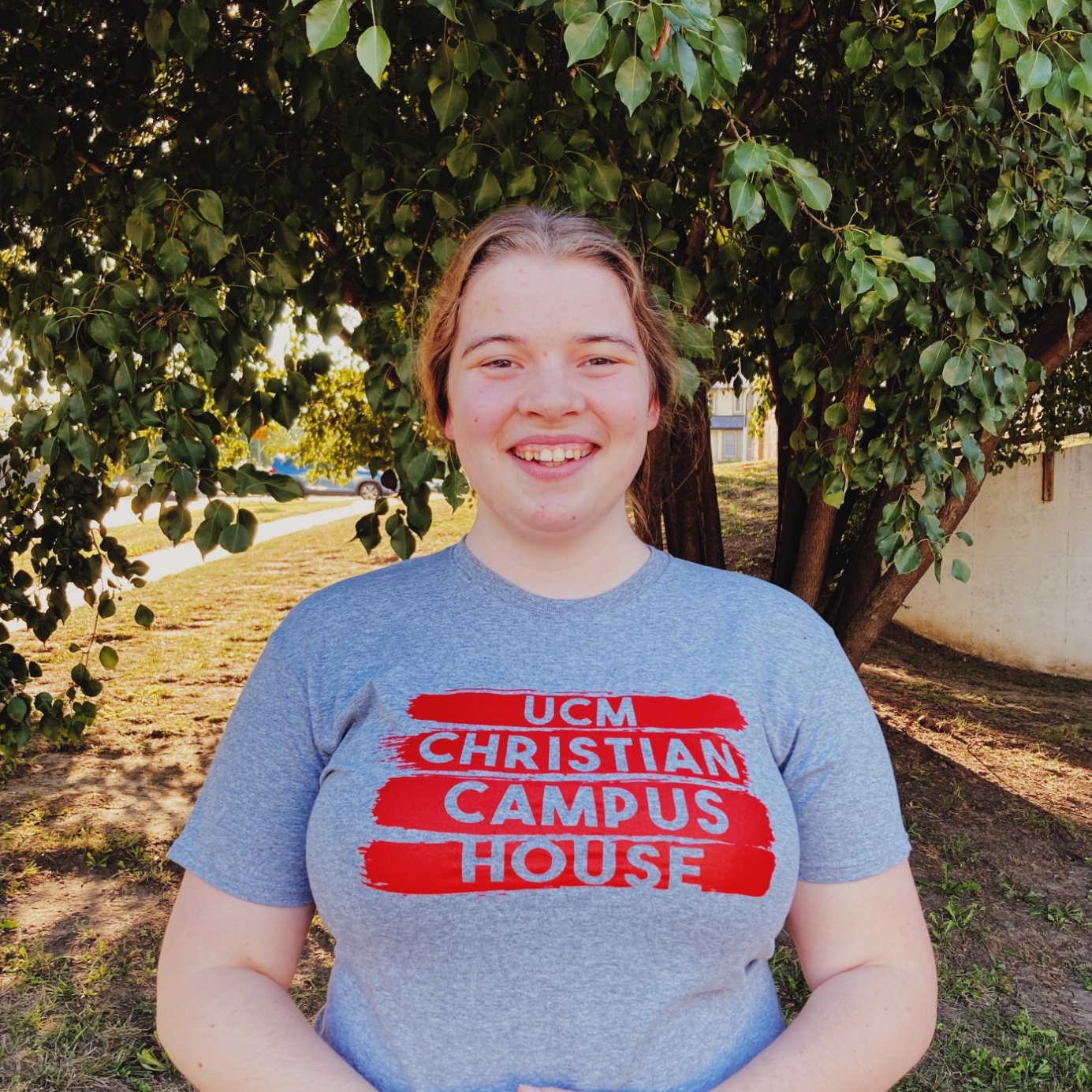 Megan Hutcheson
Hello! My name is Megan & I'm pleased to be one of your Event Set-Up & Tear Down Team leaders this year! I am in my third year of studying Music Education at UCM (& since you're probably wondering, my main instrument is my voice). When it comes to hobbies, anything to do with art, music, or history makes me happy, but you're most likely to find me hanging out at CCH, listening to the same indie folk songs that I've been listening to since 2017, while doodling in my bullet journal. I have been a part of CCH since I first came to Warrensburg as a Freshman & I'm grateful for this opportunityto give back to the community that has given so much to me. It is my hope that through being able to help arrange & manage the numerous fun events that CCH has each semester that I might be able to help people, whether new or old faces, be able to make fantastic memories that can be cherished for years to come.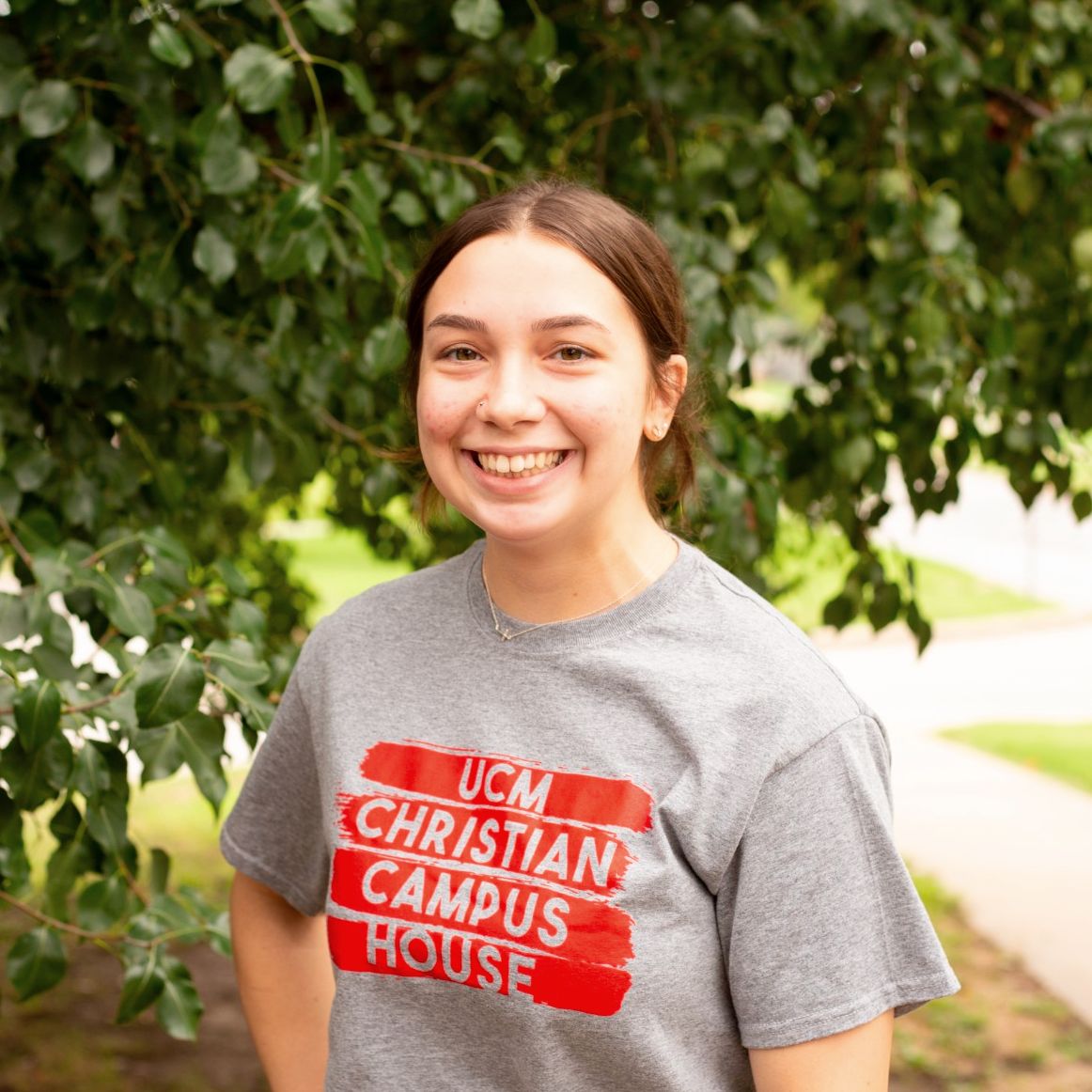 Kennedy Buckman
Hello! My name is Kennedy Buckman. I am currently a Sophomore Nursing student! You can usually find me hanging out at CCH or at a coffeeshop trying to do homework, but usually end up playing card games or chatting it up instead. This is my first year on the leadership team, & I am happy to co-lead one of the Women's Community Groups & the Service Team here at CCH! CCH has had a huge impact on my college experience & faith. I can't wait to see what else God has in store for me & everyoen else. Come up & say Hi, I would love to get to know you & grow closer to Christ together.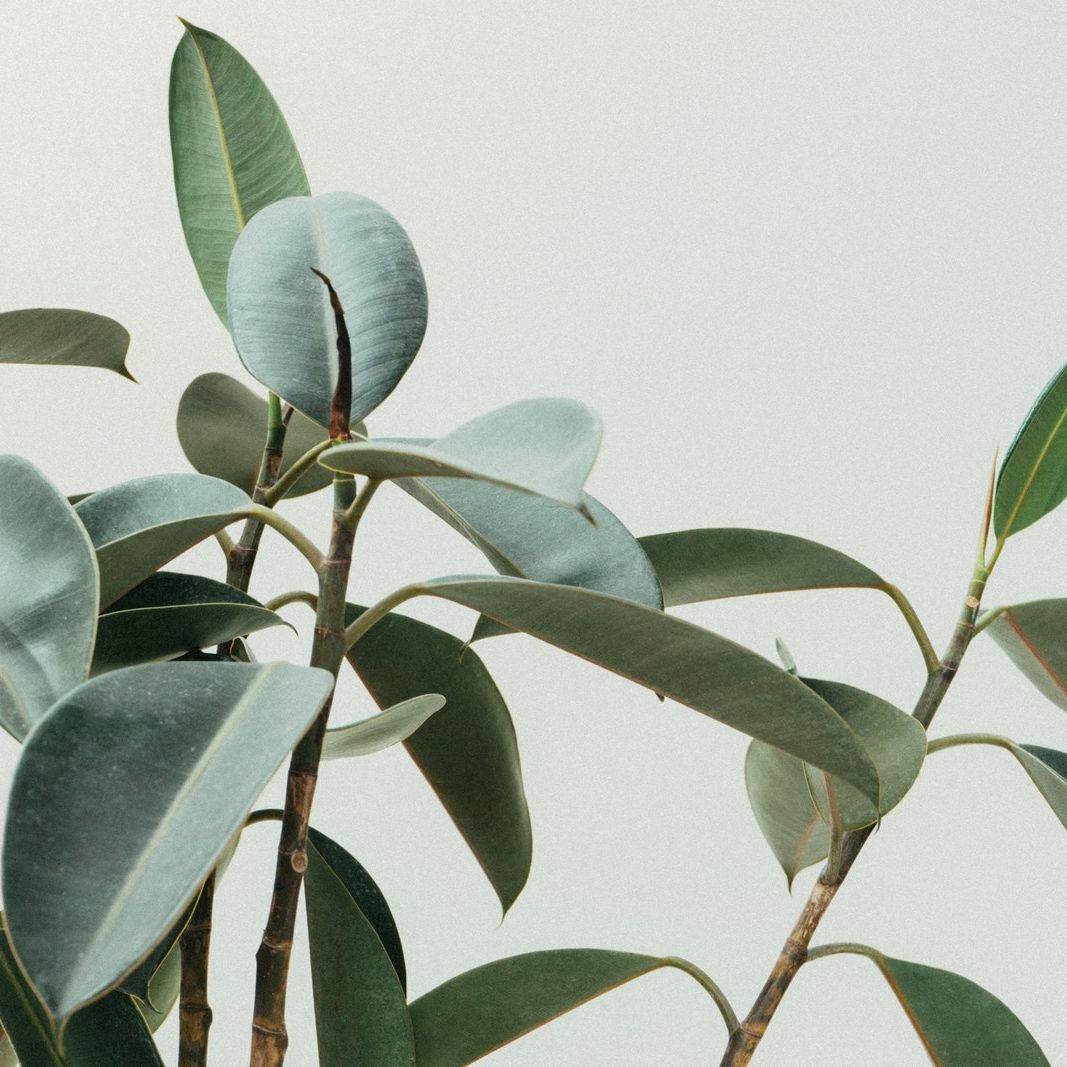 Alex Springer
What up, homedogs! My name is Alex Springer, not to be confused with Alex Beffa. Oh wait, he graduated; I guess I'm just Alex now. I'm a third-year Cybersecurity & Information Technology double-major here at UCM with a minor in Computer Science, or as we say in the computing world, an overachiever. This is my second year on Leadership, & I'm a guy's community group leader with my boy Josh Pagel & Tech Team co-leader with my friend Dani. If you are even the slightest bit interested in either of those things, or anything else, I'd love to help you get connected. Fun fact about me: I'm a dual citizen & I grew up in Massachusetts; come find me at CCH & I'll tell you the rest. See you soon fam. Deuces! - Hebrews 10:24-25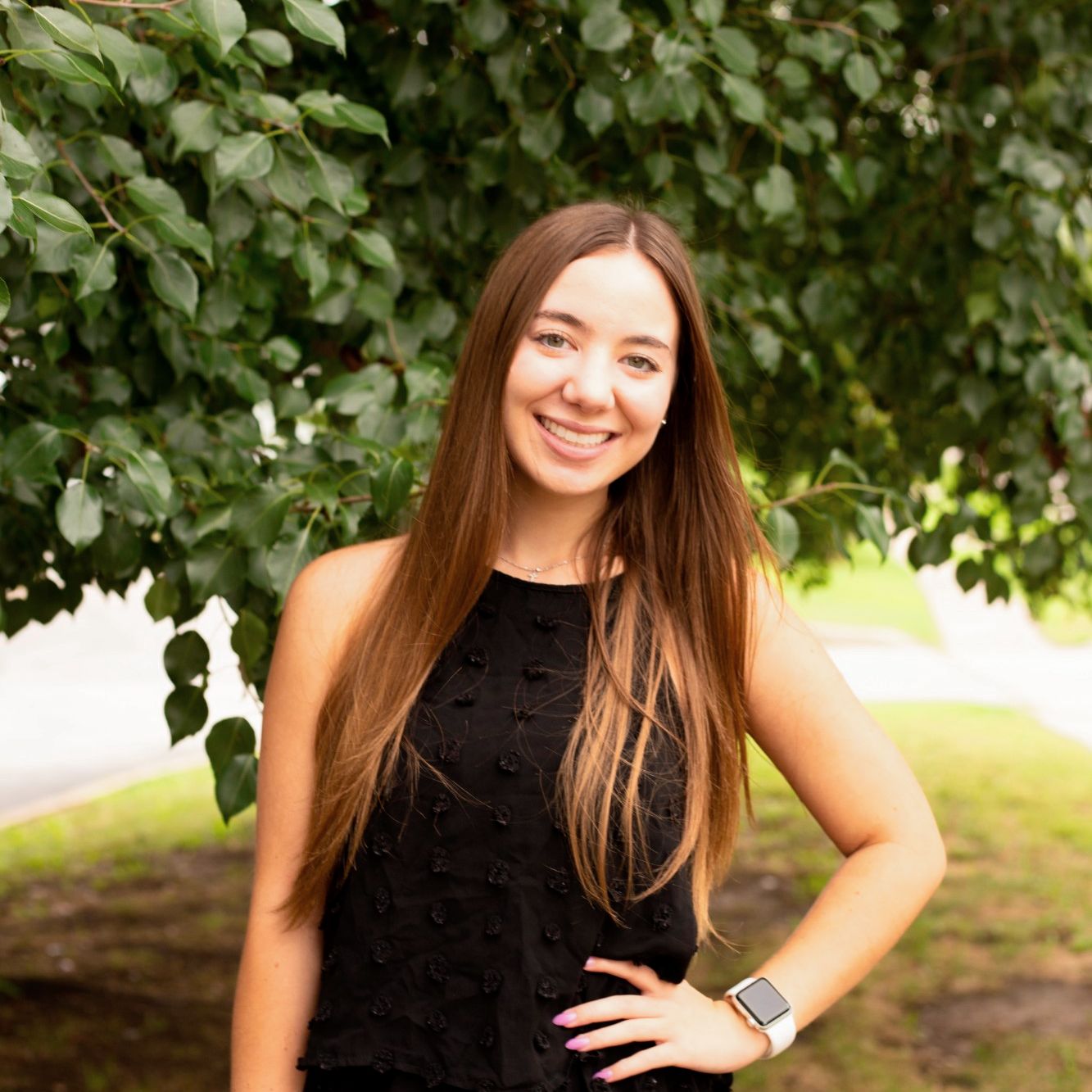 Kacie Alber
Hey peeps! My name is Kacie, I am a Senior studying to be a Speech Pathologist. I love Jesus and meeting new people so this role is right up my ally! This is my second year leading a community group and I am so pumped!! Laughing is my favorite thing to do along with listening to good jams and hanging out with good friends! I am so excited for all the new memories that are going to be made this year!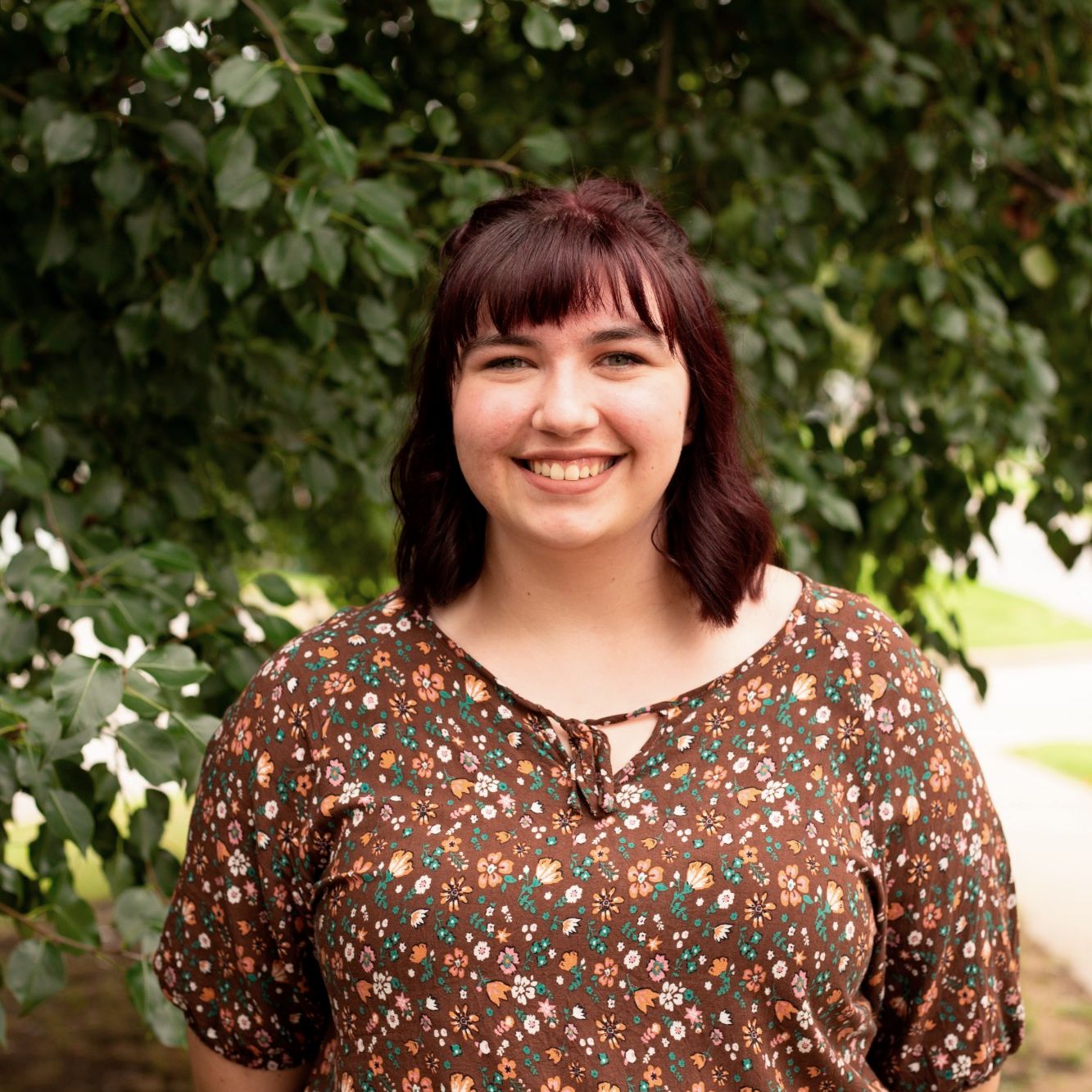 Dani Richner
Hello everybody! My name is Dani. I'm a Sophomore studying Elementary Education with a minor in Early Childhood. I'm from Warrensburg, MO. This is my first year on the leadership team. I am a Tech Team Leader. I'm one of the 14 residents this year at CCH. I lived there last year as well, & was a guinea pig for the first residents on the main level. I'm also a Student Ambassador in the Admissions Office, so I give tours to incoming freshman. I also worked as an Orientation Leader this last Summer. One of my favorite places to get coffee is Coffee Sknobs. When I'm not at CCH I'm either working, in class, or hanging out with CCH people somewhere, most likely playing basketball. One of my hobbies is crochet, so if you want something & one of us can find a pattern, we can make it happen. I can't wait to meet all of the new faces this year & see all the old ones!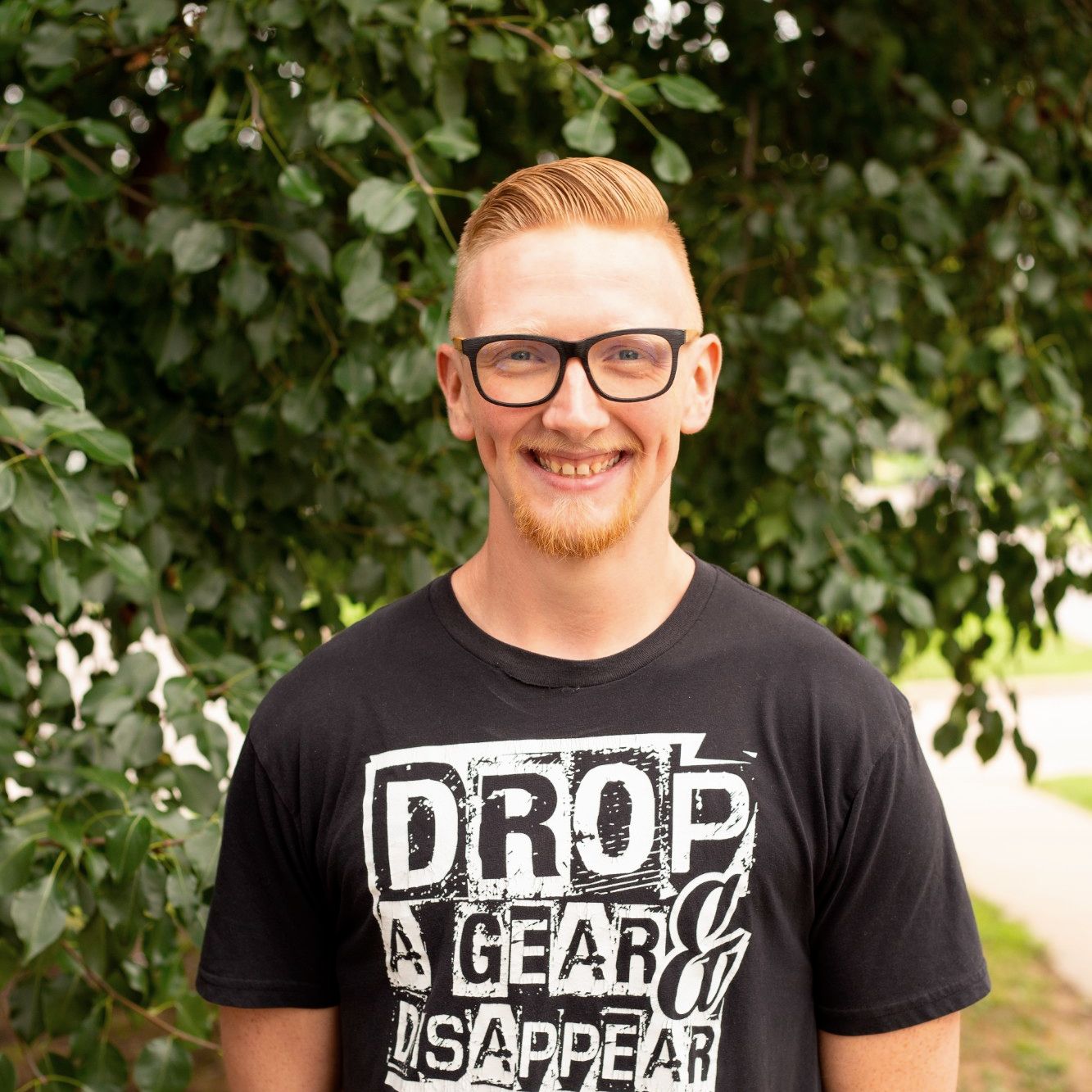 Jamie McGovney
Heyo, my name is Jamie (a.k.a. Jam). This is my third year on leadership at CCH. I love messing with cars, playing video games, and just hanging out with friends (doesn't matter what we do). I'm currently pursuing an Automotive Tech major, with a double-minor in both Business Management and Software Engineering. My walk with Christ is not perfect but neither am I, so I try to live my life in a "Go Be Jesus" sort of way! I'm a very open book and I would love to get to know you!
Shannon Friel
Heyo! My name is Shannon, I'm a Senior here at UCM studying Middle School English. I love all things coffee, & by all things coffee I mean lavendar lattes. My biggest accomplishments are that I have 135 Spotify playlists (& counting) & I drive a stick shift car (not very well). If I'm not doing homework, you can probably find me in the gym, spending time with friends, or reading a book (hence the whole English major thing). I also LOVE a good movie night, so if you ever wanna talk music, books, or movies, I'm your gal! This will be my third & last year on leadership at CCH & I'm so excited to see what God has in store for us this school year. :)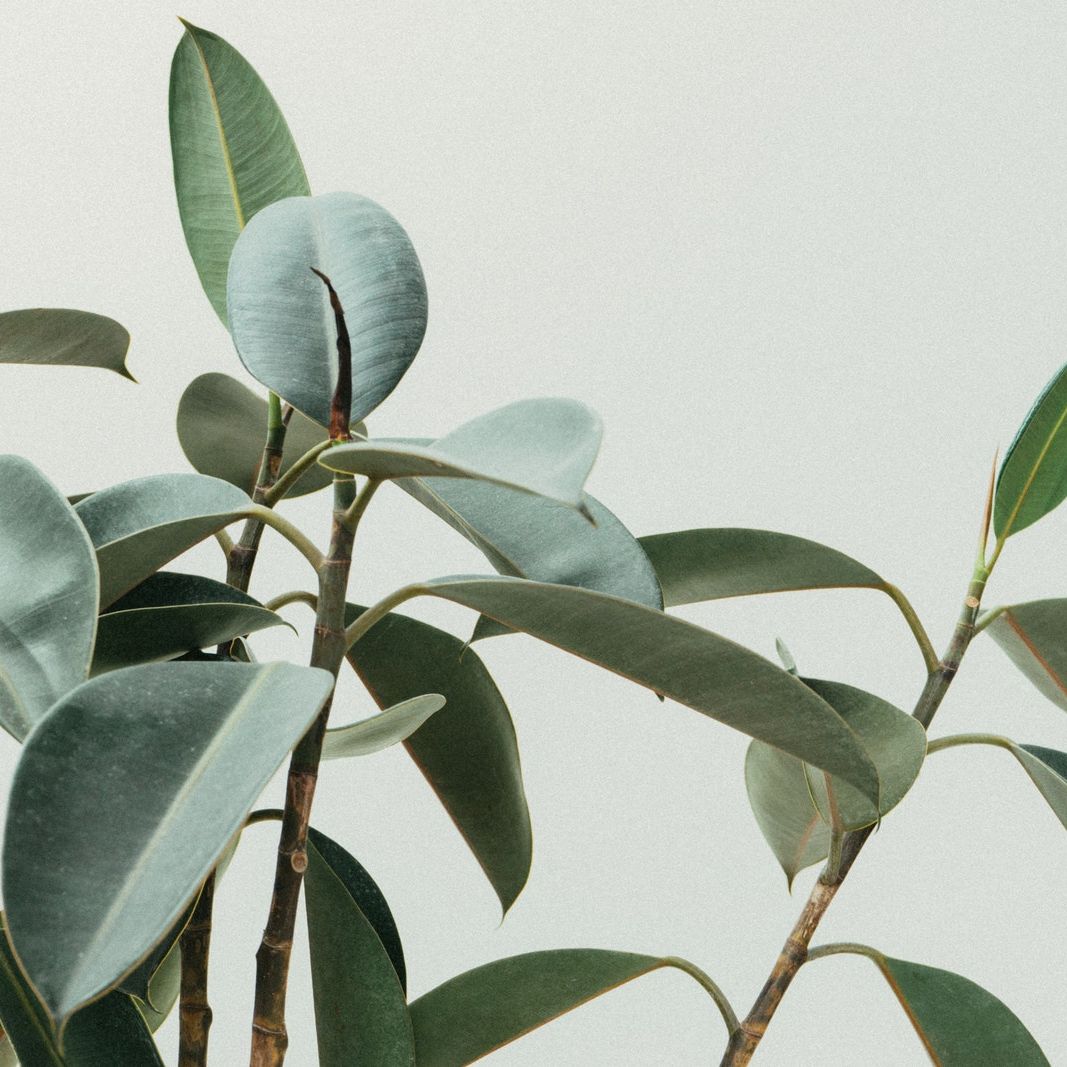 Regan Seba
Heyyyyyy! My name is Regan and I'm a senior nursing major here at UCM! I just got married this summer(eek!) to the cute intern on staff, Jay. I'm a total nerd and I love mountains, music, playing games, and building relationships. When I'm not in clinical or studying I can usually be found at home playing games with Jay or spending time with friends. I'll be leading some of our outreach to campus this year, because it's my heart that everyone on campus would know how good Jesus is. CCH has been my home on campus since I was a freshman and I can personally testify that it's an amazing place to explore Christianity in a safe space or grow in your relationship with the Lord around people who care about you. God loves you and I can't wait to meet you and hear your story!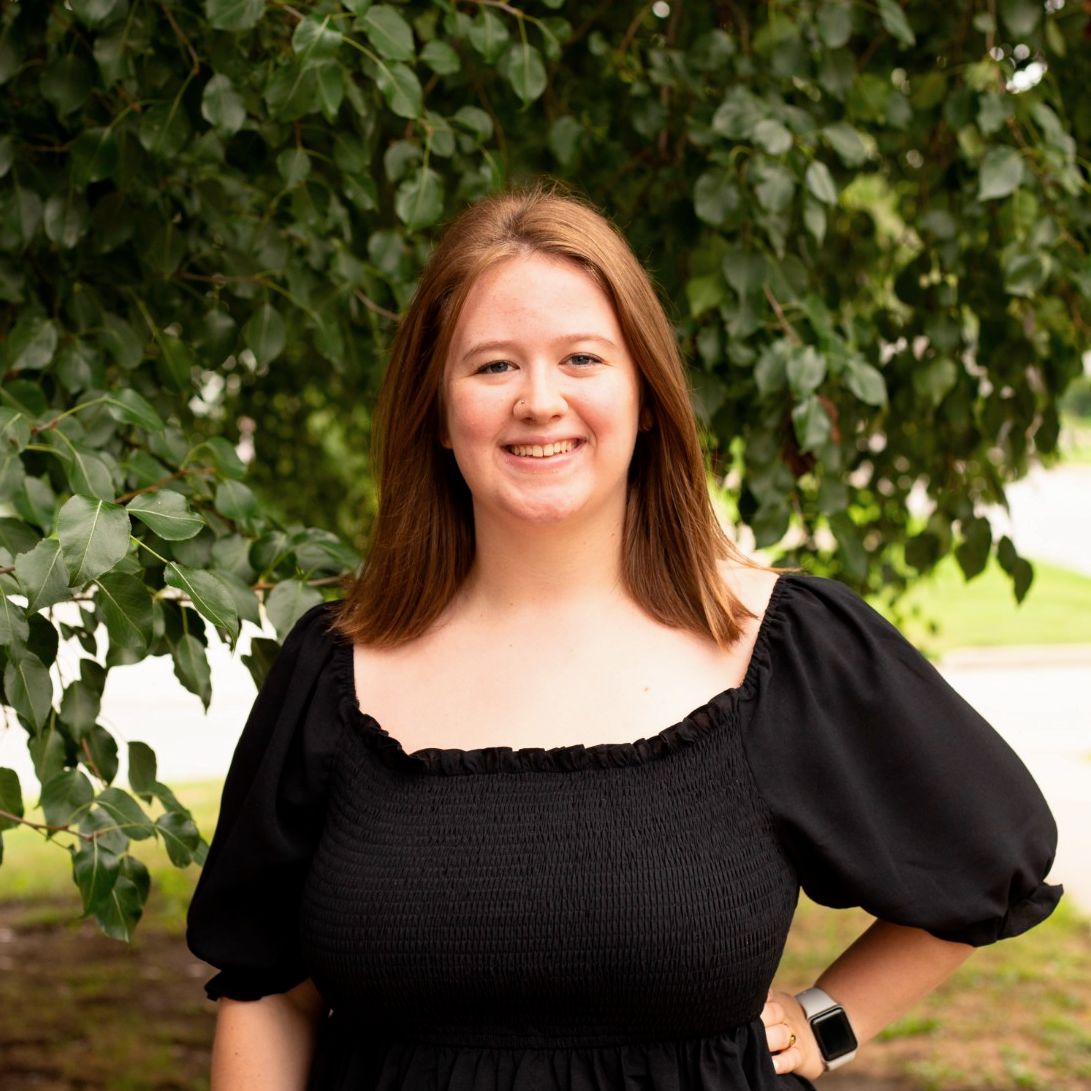 Abbie Bulson
Hello, my name is Abbie and I'm studying to be a Special Education teacher! My personality can best be summed up in the great words of Chandler Bing "I'm not great at the advice, but can I interest you in a sarcastic comment?" If I'm not hanging out with friends or doing homework at Sknobs then I'm probably watching a marvel movie! I will be helping lead Event Planning and Set-Up! I'm excited to help create events that bring people together!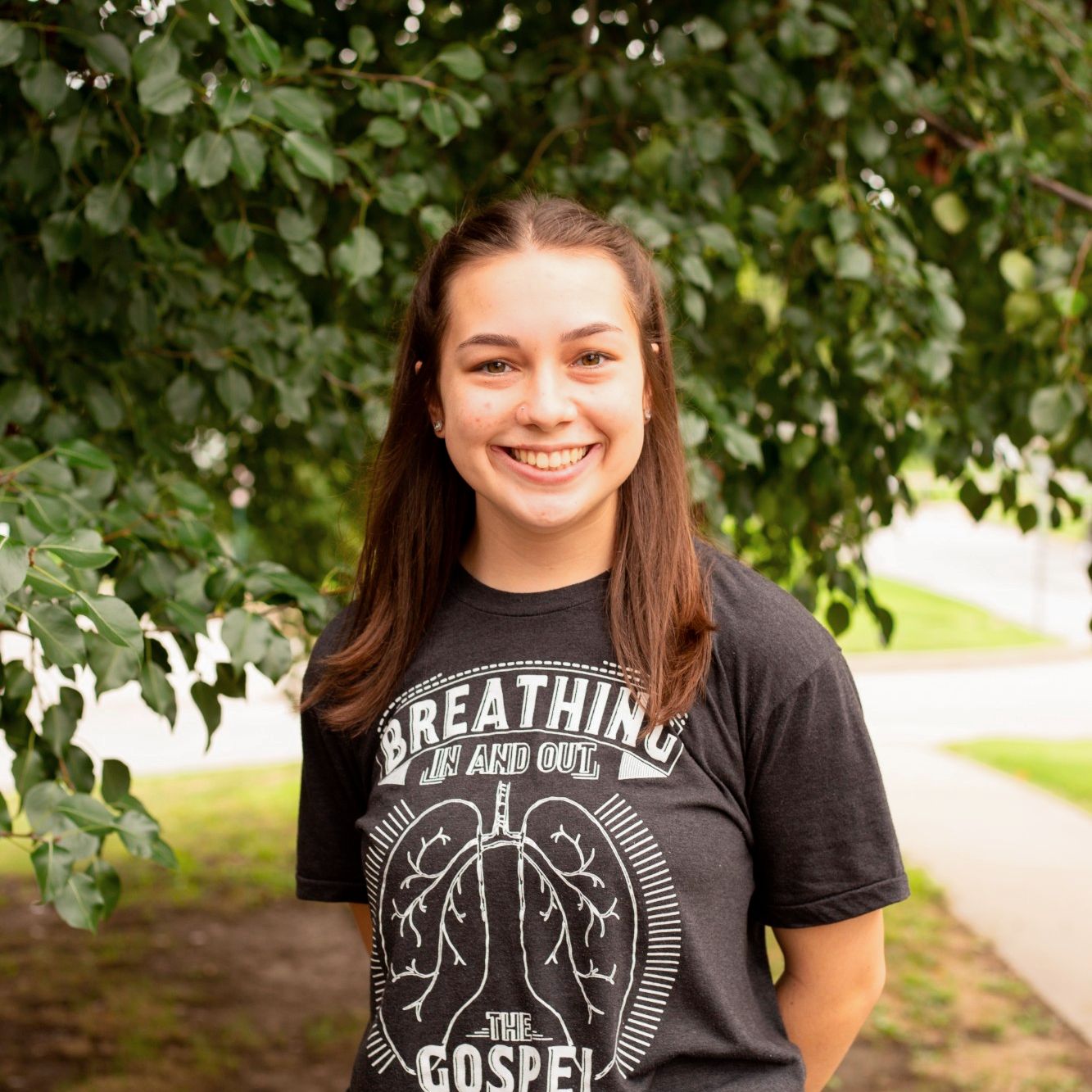 Kiley Buckman
Hi!! My name is Kiley Buckman, I'm a sophomore here at UCM studying Nursing! CCH has become a home away from home for me & I'm beyond excited to be a part of the leadership team! This is my first year being on leadership & I'm pumped to lead the Building Upkeep team & co-lead a Community Group!! I can't wait to see what God has in store for this year! :)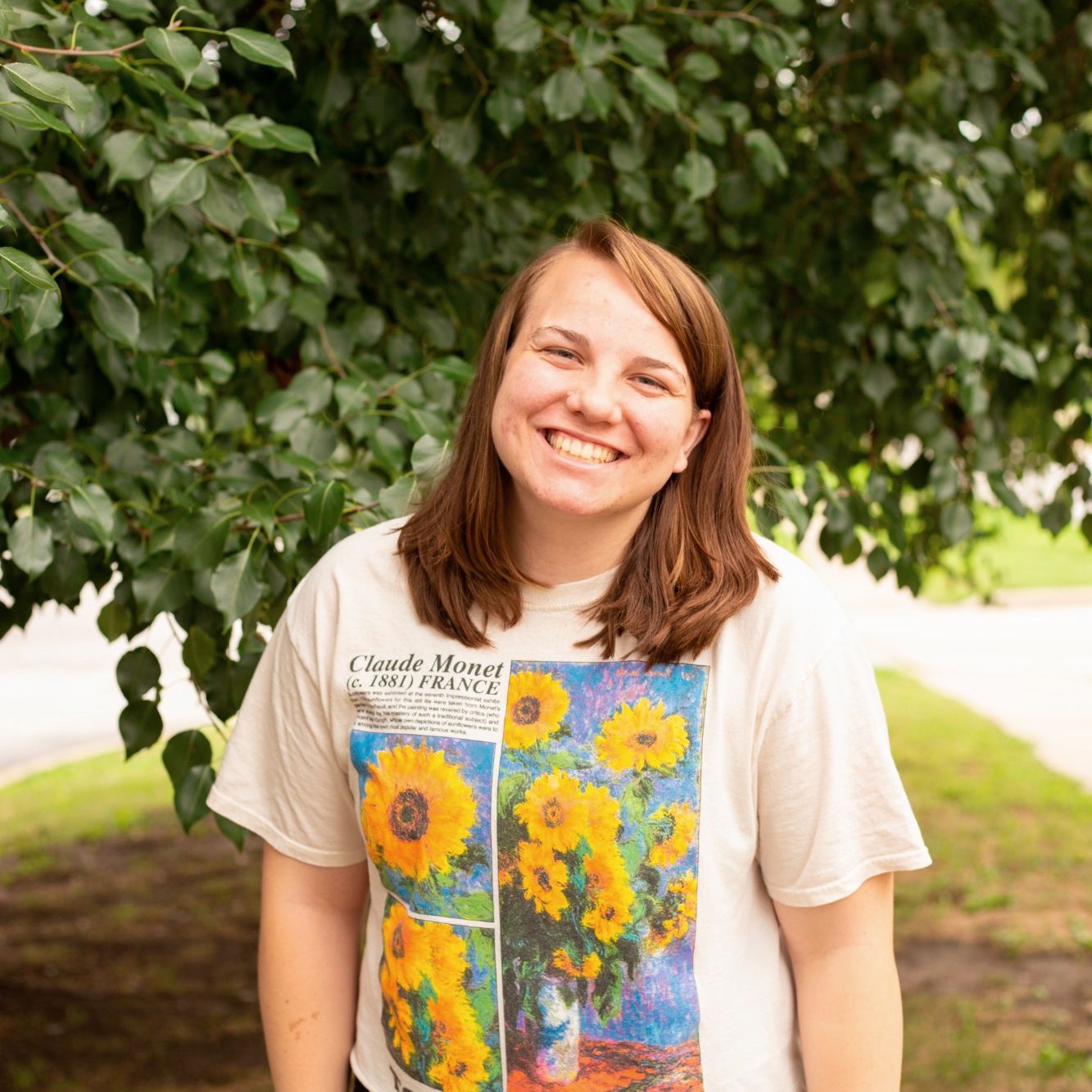 Kaylee Russell
Heyo friends! My name is Kaylee & I am a Senior Art Education major. I'm a textbook Enneagram 2w1 & am a huge people person! I love grabbing coffee with friends, running & all things adventure. I'm a proud plant mom (who might have killed a few lol). I'm fluent in John Mulaney references & I've watched Gilmore Girls through approximately, well let's just say, 10+ times (& we both know it's well more than that haha). I'm a leader of the Belonging Team. I'm so excited for this school year & all that God is going to do with the CCH community, throughout all of UCM & beyond!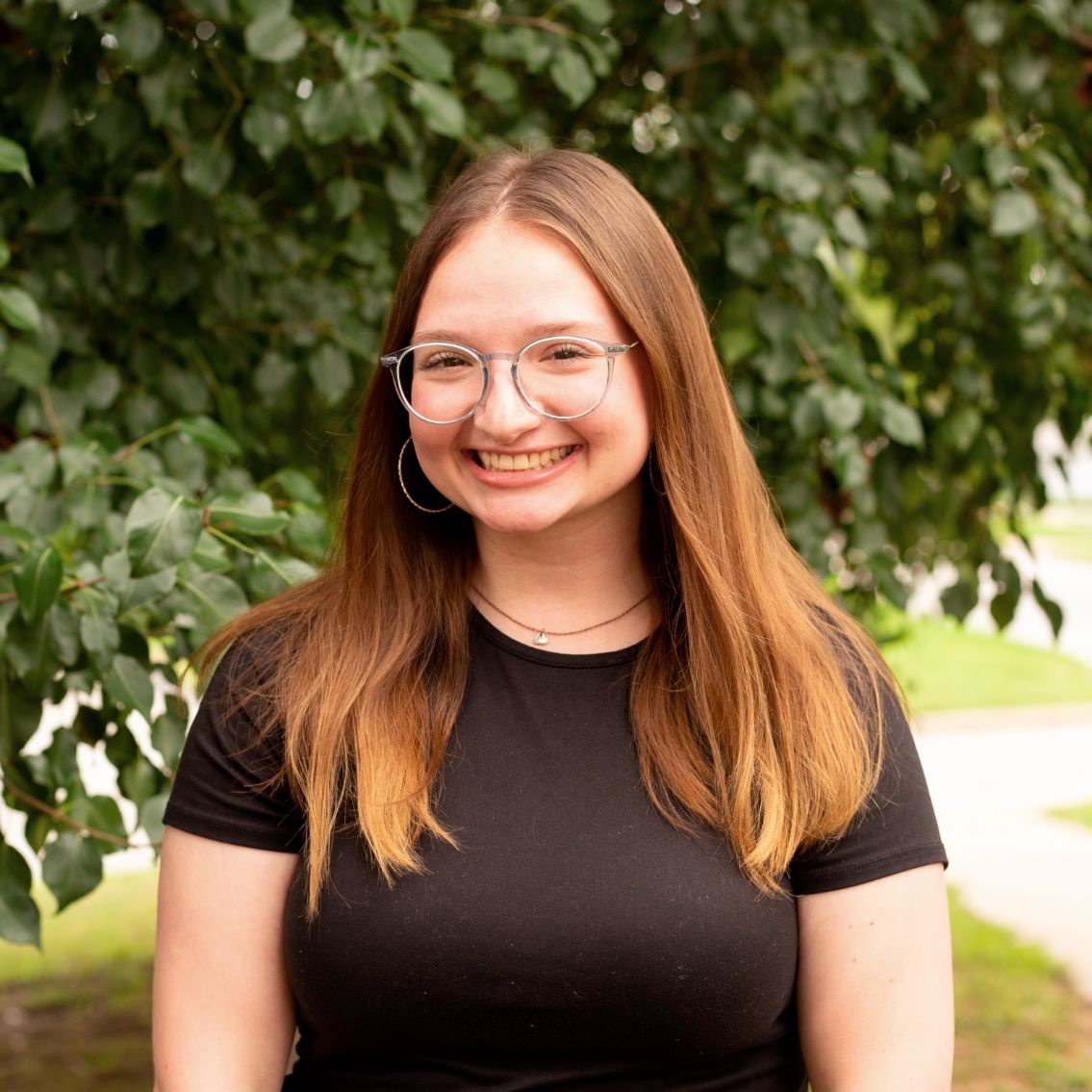 Julia Peters
Woah, hey! Didn't see you there! My name is Julia Peters& I am a Sophomore here at UCM, dual majoring in Economics and Events Marketing & Managment (but don't ask me why because idk). This is my first year on leadership and I'm so looking forward to getting to know you! My current hyper-fixations are animal crackers, unironically using peace signs, & the song "Determinate" from Lemonade Mouth. P.S. If you see a really cool shark backpack around campus, it's probably me - say hey, I'll say hi back, I promise :) Over & out.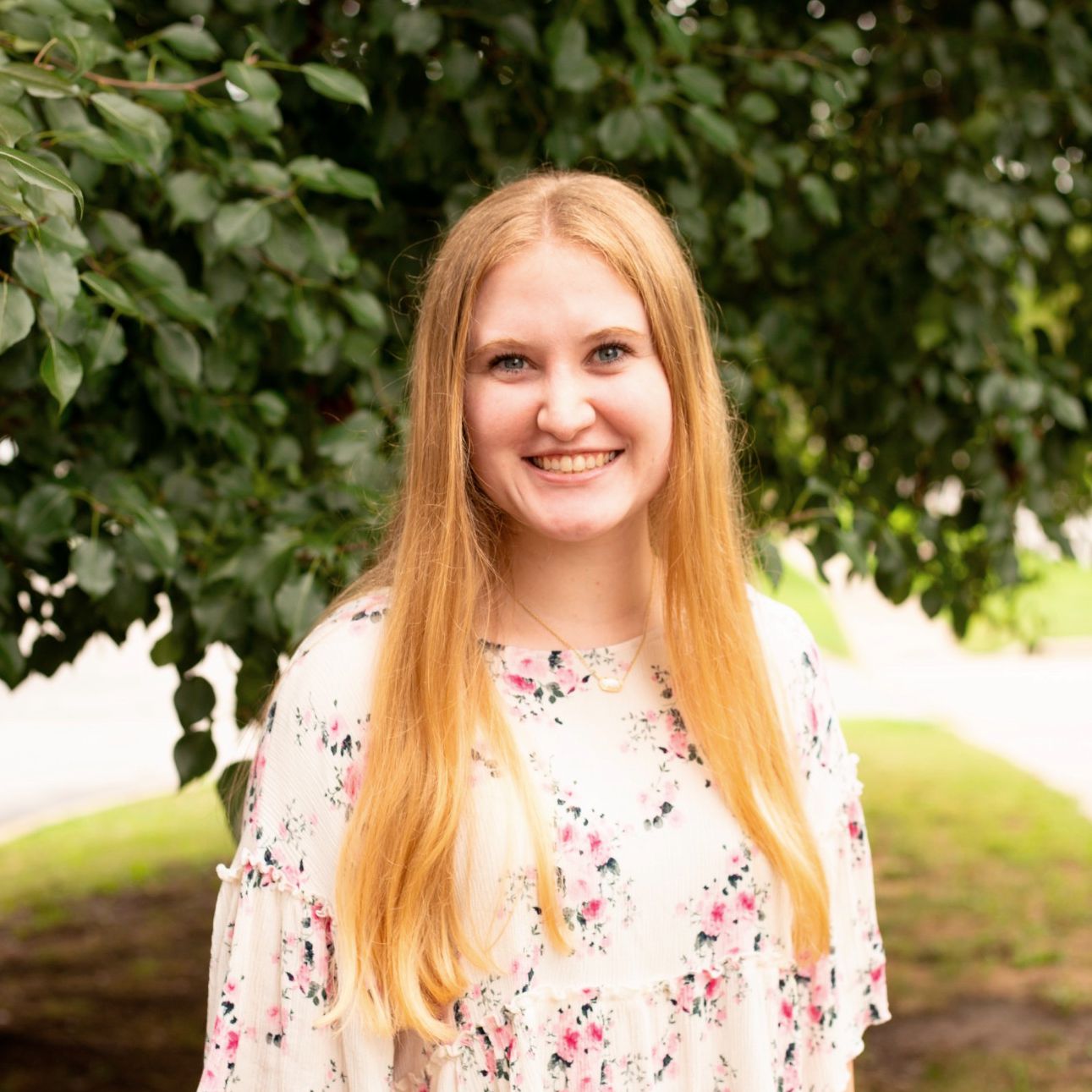 Kristen De Napoli
Hey friends! I'm Kristen & I'm a Junior Early Childhood Education Major. This is my first year as a community group leader and I'm very excited as to what this year will bring. I am a firm believer that a parasaurolophus is the superior dinosaur and that Elf is one of the best movies ever created. I am always down for a coffee run, except I will get chai because I am also a firm believer that coffee is gross. I am excited to get to know all of you!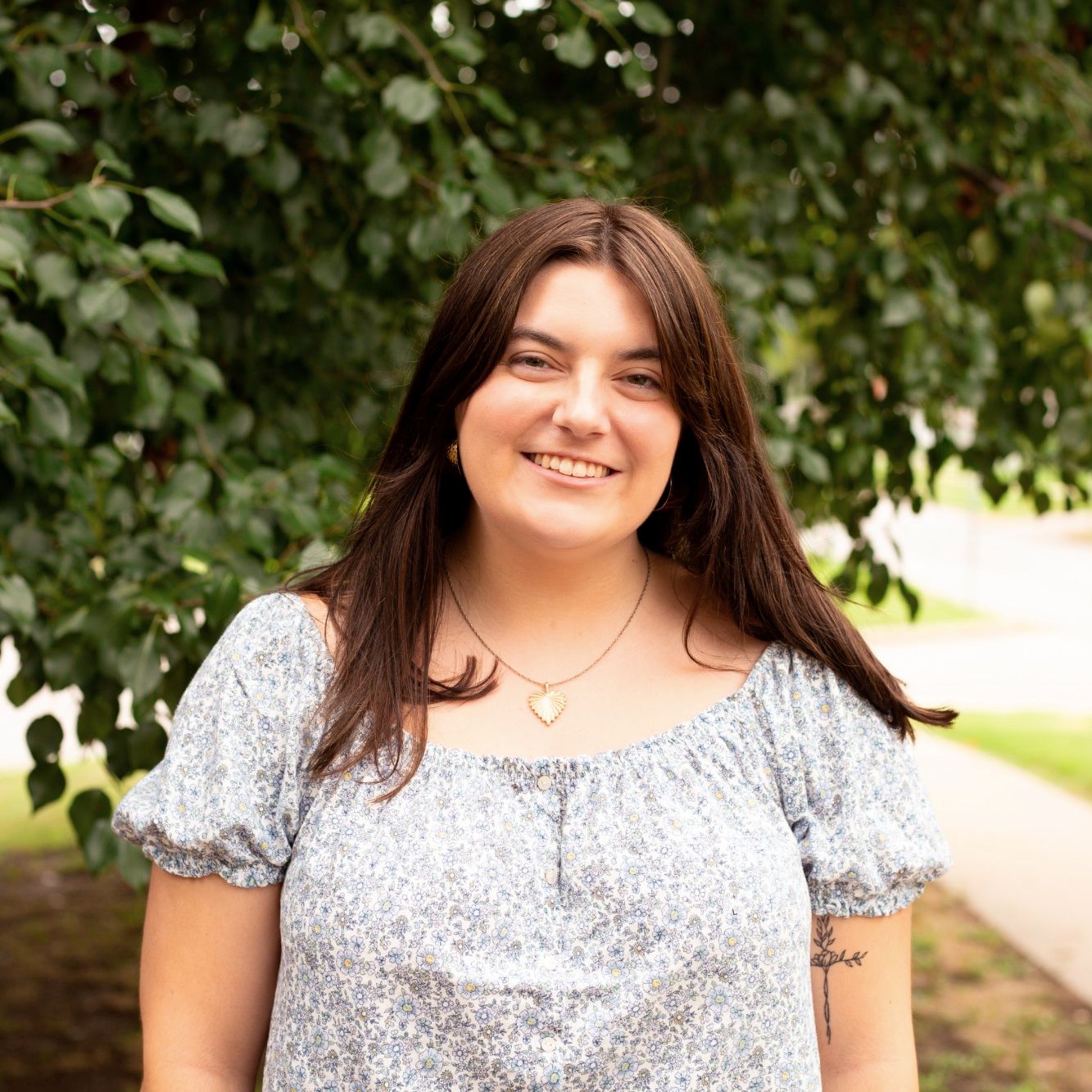 Jordan Turner
Hey! My name is Jordan Turner and I am majoring in Graphic Design. My hobbies include anything that involves creativity (music, art, theater, etc). I am one of the Creative Team leaders. I love meeting new people and hearing about their stories and relationships with God. Please do not be afraid to come find me if you ever need someone to talk to or if you ever need prayer!
Sam Collins
Hey what's goin on guys! My name is Sam Collins aka SMA. I am a Senior Kinesiology major with a focus on Strength & Conditioning. I am from the great Kansas City & I love everything outdoors. I love to sling some plastic into some chains (disc golf) & pretty much anything outside! This is my second year on leadership, and I am so excited to meet everyone! And before I sign off, don't forget to comment and subscribe and to hit that notification bell.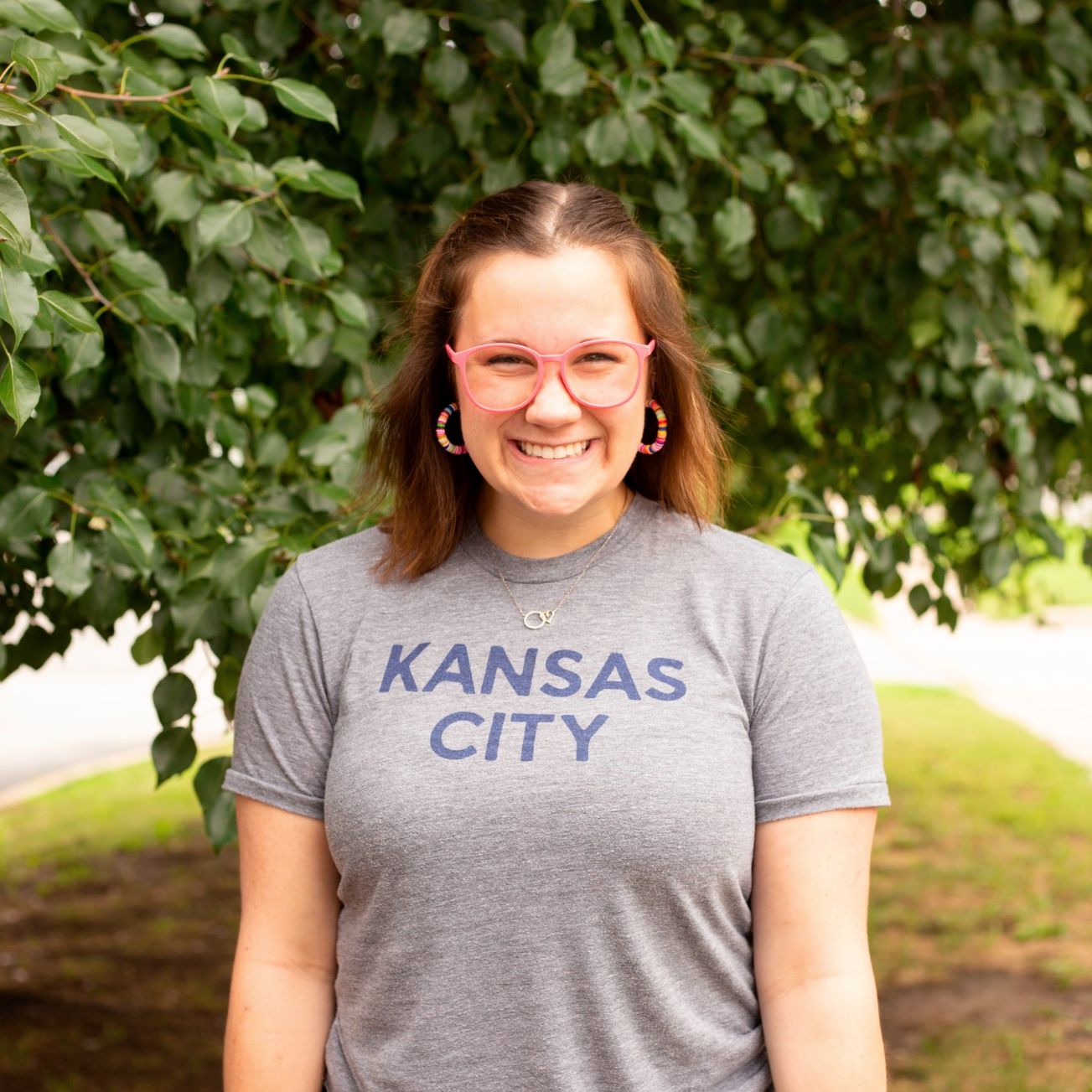 Josie Phillips
Hey, hey! I'm Josie, a Senior studying Marketing, Psychology, & Sales. I'm pumped to help lead a community group this year! I'm just your average wannabe park ranger, avid board game collector, & a proud mom to my sweet little bunny, Buzz. You can always find me listening to true crime podcasts with a sonic drink in hand. Excited to laugh & make new mems with you all this year!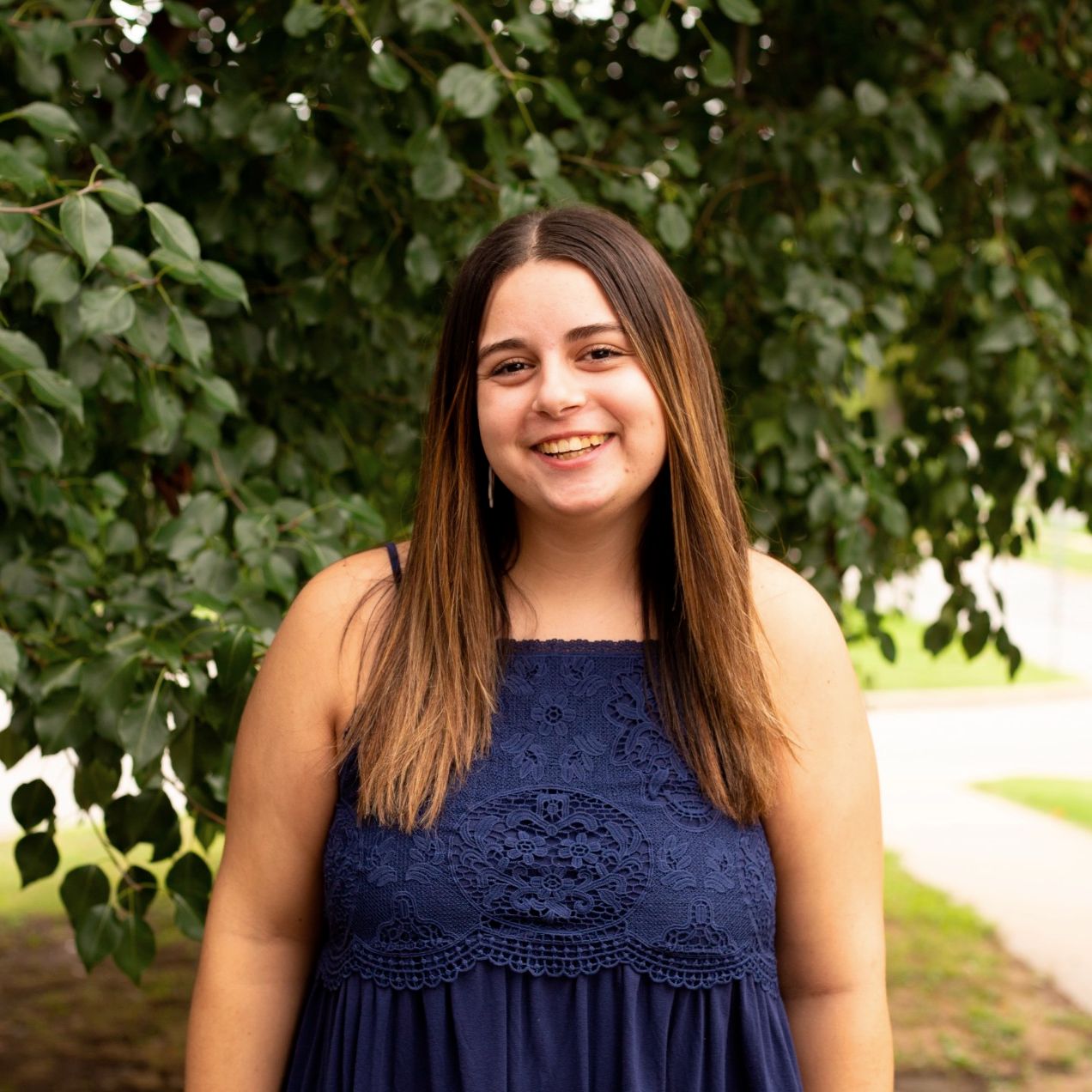 Morgan Thomson
Hi friends! My name is Morgan & I'm a Junior Events Marketing & Management major with a minor in Management. This will be my first year on CCH Leadership & I'm so excited to be a Worship Leader. I spend most of my free time at Coffee Sknobs, participating in impulsively planned events or scooping ice cream at Meyer's Market! I'm so excited to meet all of you & I can't wait to see all the new faces.